Just for fun, I thought I'd share what I'm putting in my children's stockings this year. Since none of them can read the blog yet, I figure it's safe to share here. 🙂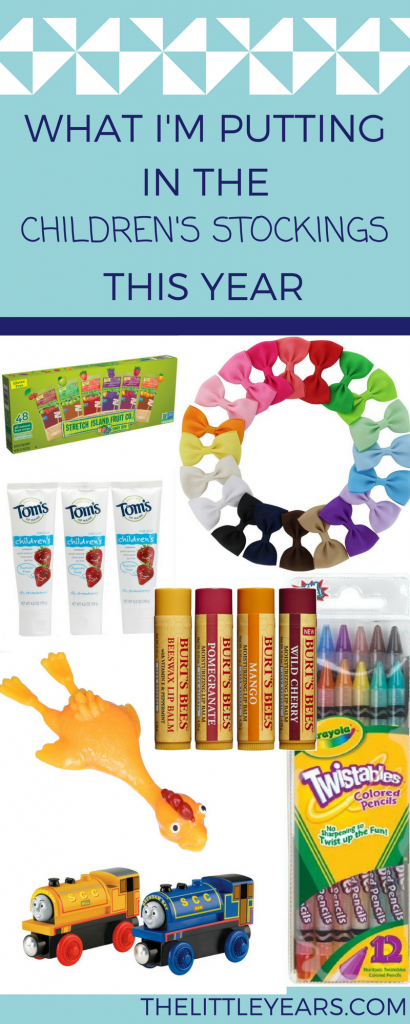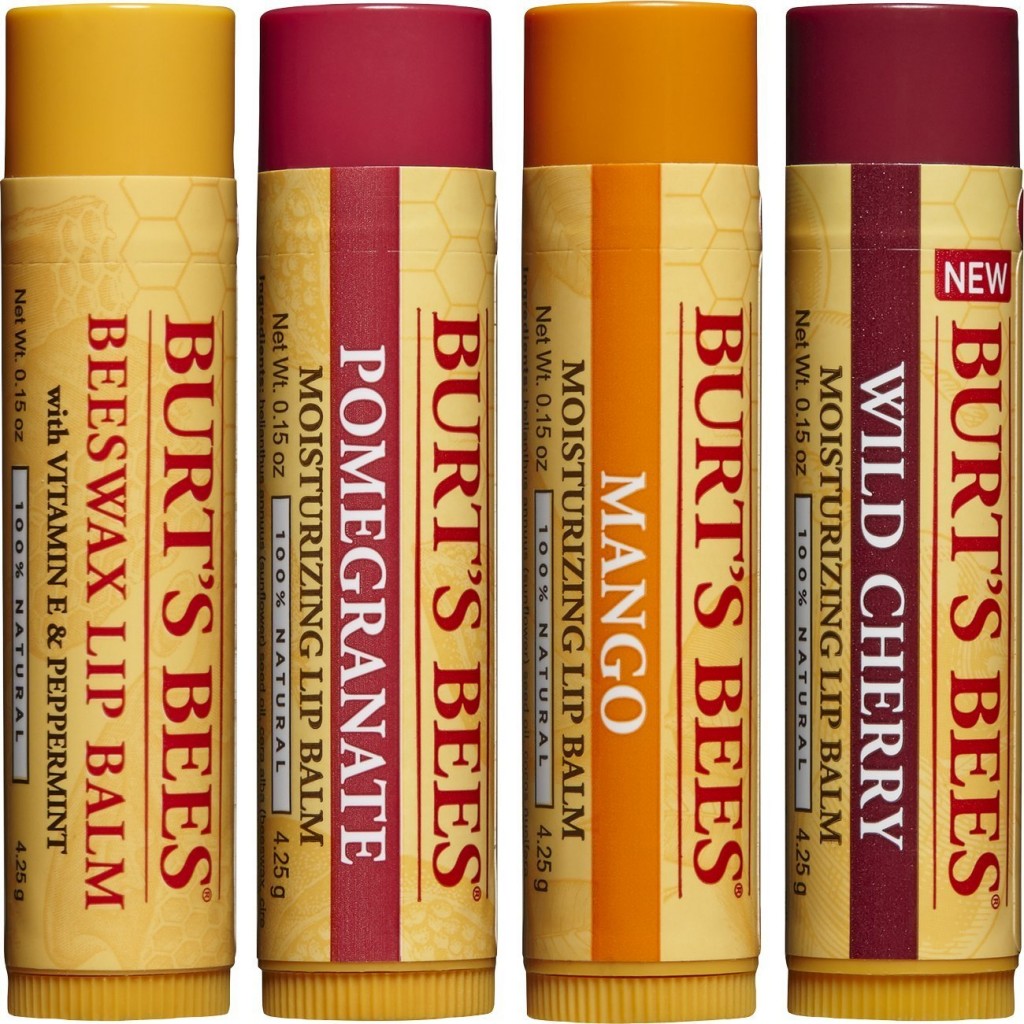 Burt's Bees Lip balm – Because they're always "borrowing" mine.

Twistable Colored Pencils – My kids love to color, and I think they'll enjoy these.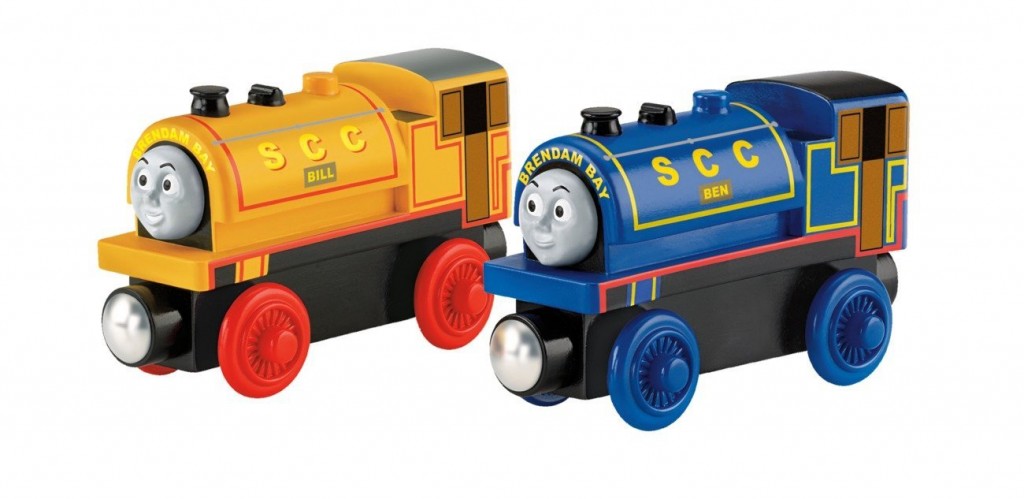 Bill & Ben Trains  We have the wooden railway, and are slowly collecting different trains to ride the tracks.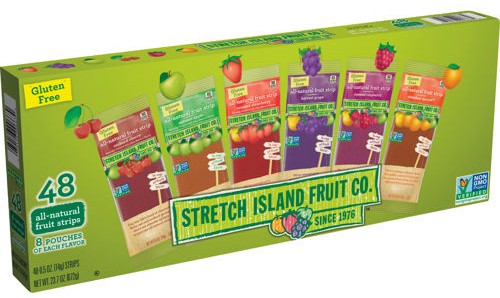 Fruit Leather – I got these when they were on sale on Amazon a couple weeks ago.  I'm going to split them up between their stockings.  While they're still young enough to sneak healthy treats into the stockings, I am totally doing it! Aldi also sells yummy, no sugar added, fruit leather!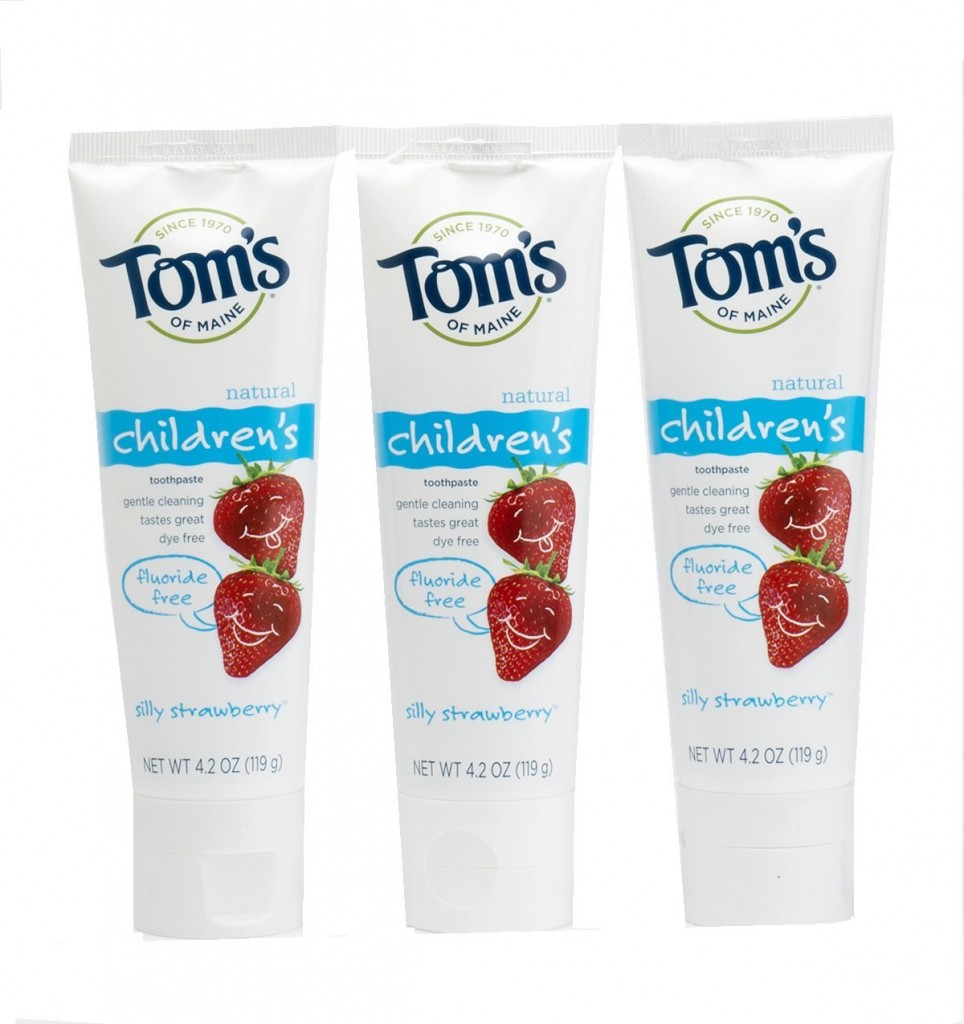 Children's Toothpaste – My kids actually think having their very own tube of toothpaste is the BEST.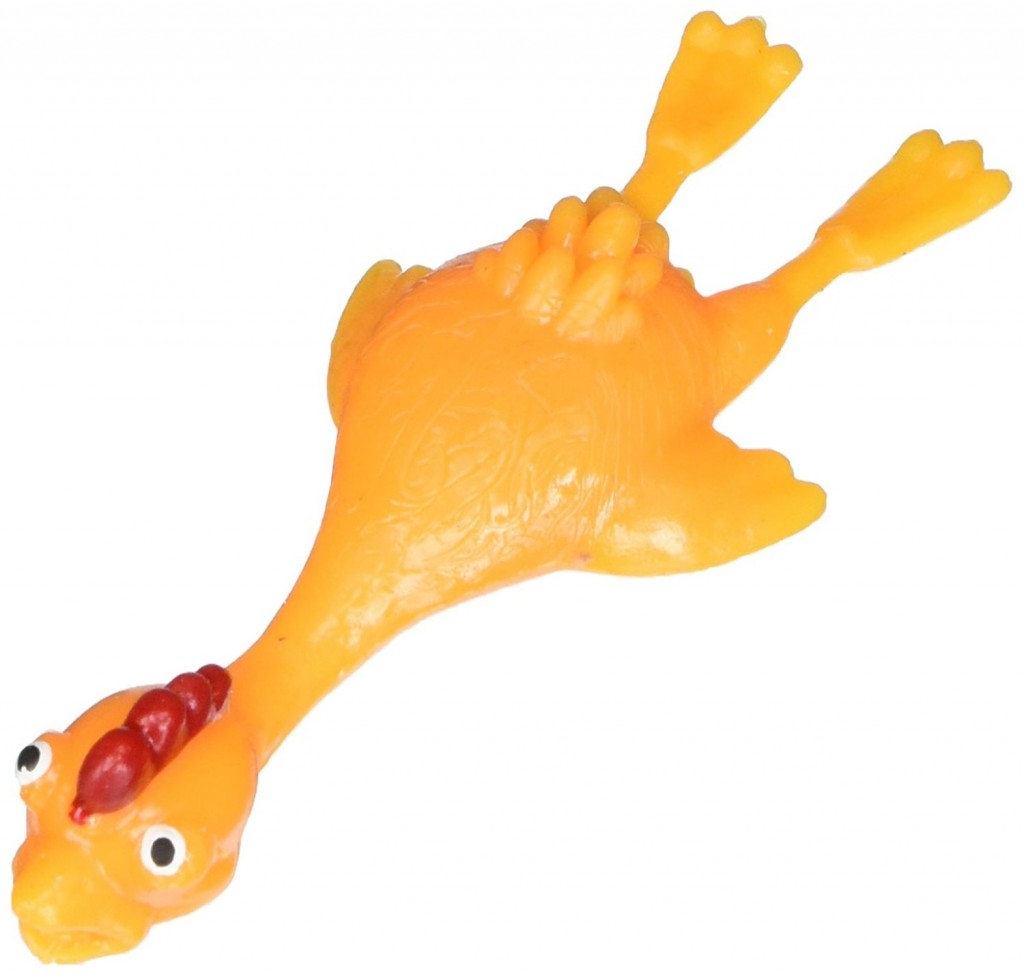 Slingshot Chickens – Because these will make the kids laugh. We actually found these at ToysRus in 2 packs, but it must be in-store only, because I couldn't find them on their website.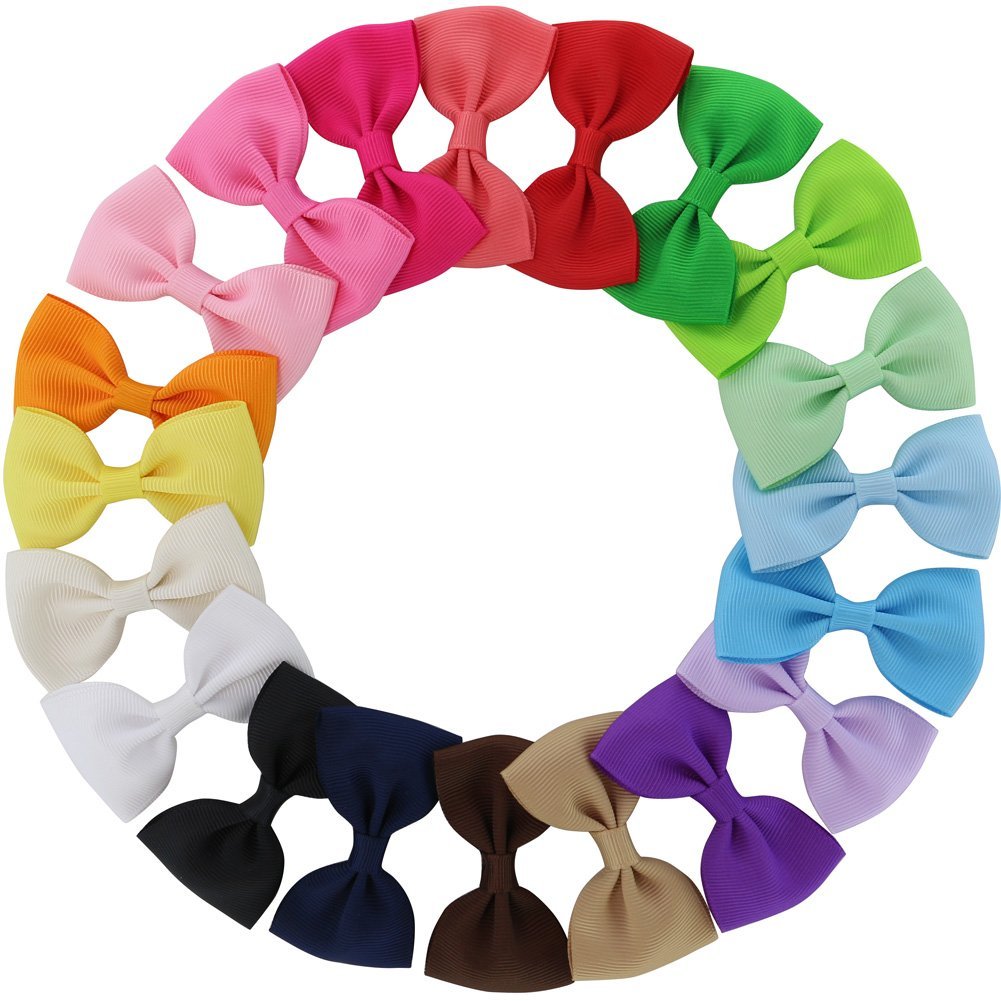 Hairbows for Addie  – Addie is ALWAYS losing her hair pretties.  Looks like these are cheap ones, but since she loses them anyways, I don't think durability is especially important.
And of course, an apple & orange in the toe, because my parents never made us a stocking without an apple and an orange.  We looked forward to it every year as kids!
I hope you're enjoying this holiday season!