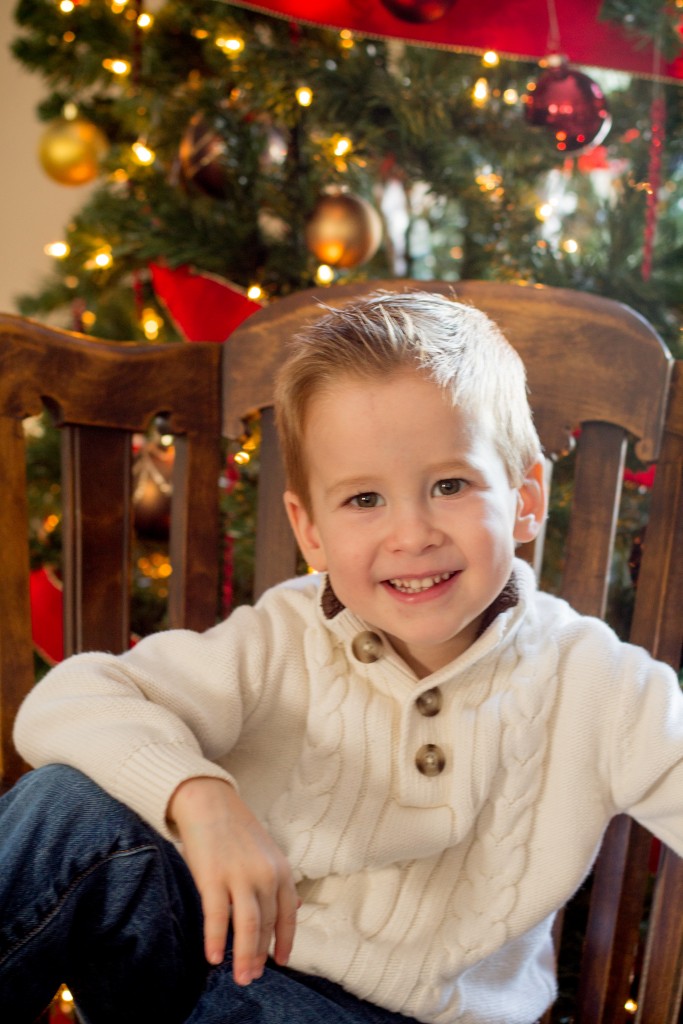 Kenny – 4 years old 
Kenny loves working with Grandpa, writing his letters, floor puzzles, building Lego creations, and buttering his own toast. If we let him, I think he would just be an eskimo and live outdoors in this frigid winter. He plays out as long as I will allow, but can be brought in happily with a cup of hot chocolate! 😉 He is always making plans to go to Grandma's house and visit his aunts and uncles.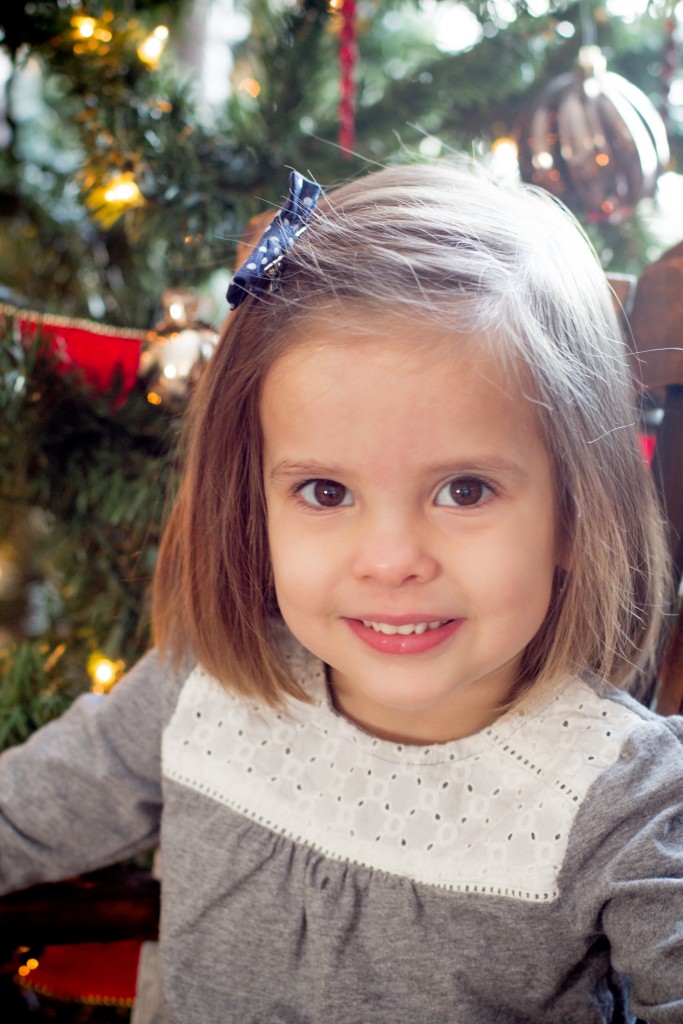 Addie – 3 years old
A girl surrounded by brothers and boy cousins, she still has all that girly girl in her that makes her take very good care of her dolls, often make everyone "tea" with her play dishes, and adore any little babies she is around!  Still, she can hold her own with that colorful, fun, and teasing personality, that frequently exasperates her older brother.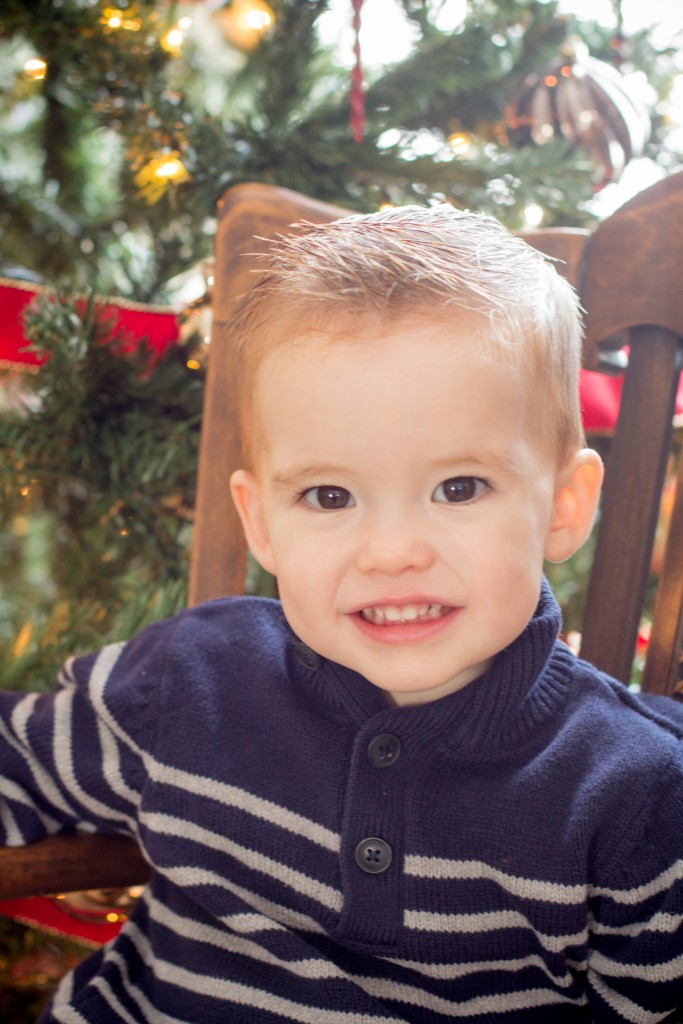 Michael – 1.5 years old
Like a bull in a china shop, but slowly learning how to be gentle, this big guy is strong, determined, and yet still mostly a baby. He's a funny combination of aggressive and cuddly, and does a pretty good job keeping up with his older siblings. Most of his words are still only understood by mommy, but getting clearer all the time.  His favorites things are dogs, tractors, farm animals…and above all those, Daddy!!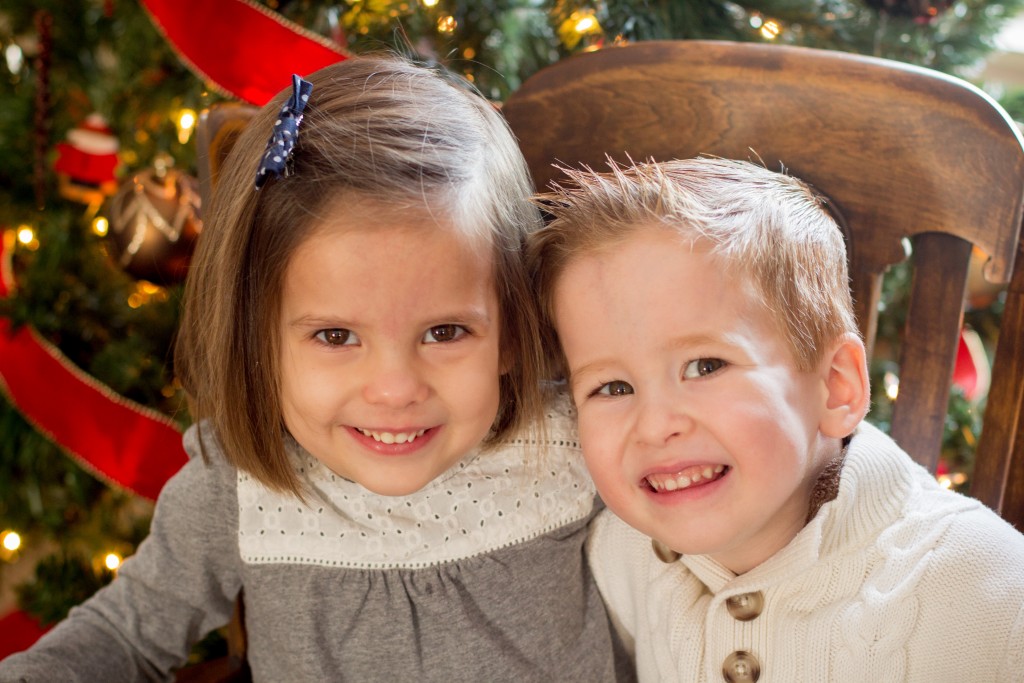 If I had a dollar for every time I am asked if they are twins, I could have their college tuition already paid for. Addie has never quite caught up with him in weight & height, but has come VERY close.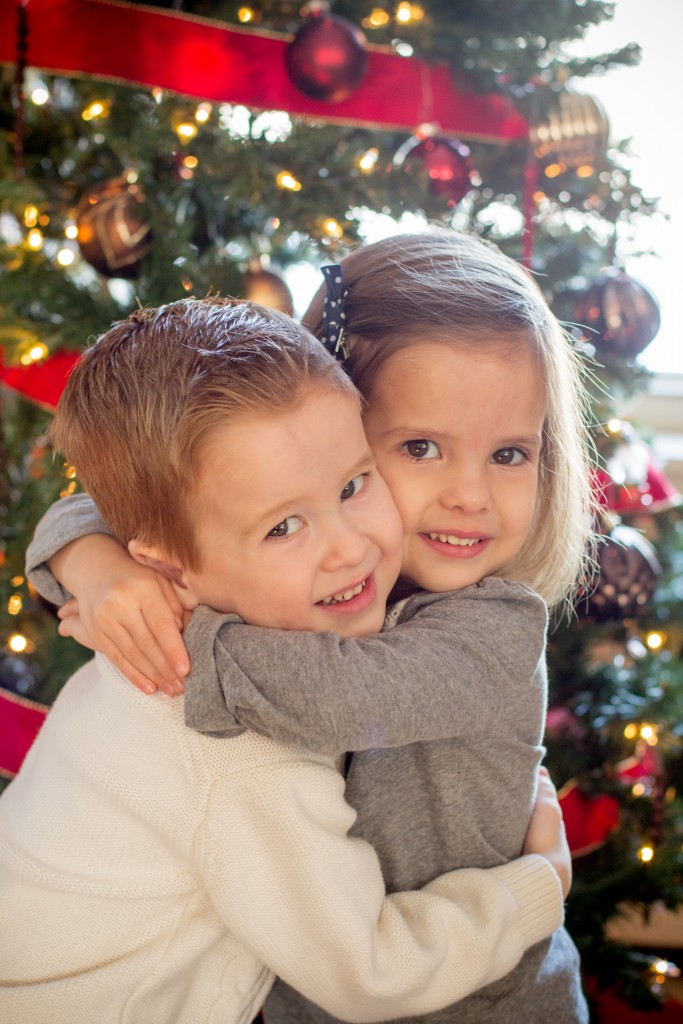 We have been enjoying sharing the story of Jesus' birth with the children this Christmas season, as they are now old enough to understand it more.  What a beautiful time of the year to celebrate the Saviour!