Christie Crofford is one of the most real people you will ever meet! She is a joy-filled mama of 3 kiddos, ages 6, 5, and 2. On her social media I get a little glimpse into her life, and I've learned a few things about Christie that I admire so much.  First of all, she laughs at herself and has hilarious posts about all the crazy things in life. As moms, learning to laugh at the everyday messes, instead of stressing about them, is so important to having a joyful home. Secondly, she loves spending time with her kids, and intentionally takes the time to have a close relationship with them, starting at a young age.
 In this post, she is sharing with all of us, her favorite ways to connect with her kids. As I prepped this to post here, I was blessed by the words she wrote. Leave a comment and let her know which part you enjoyed the most, or learned something from!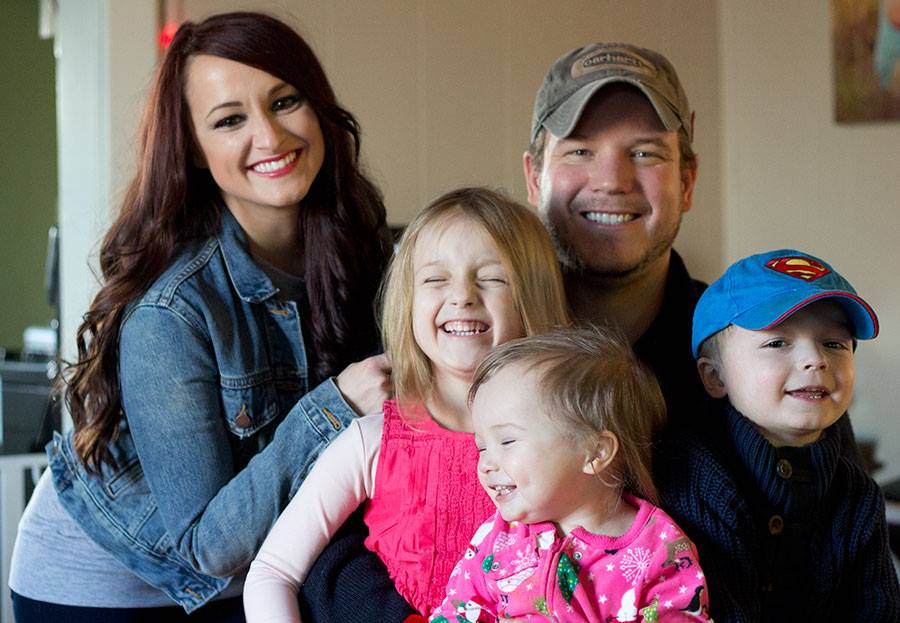 ---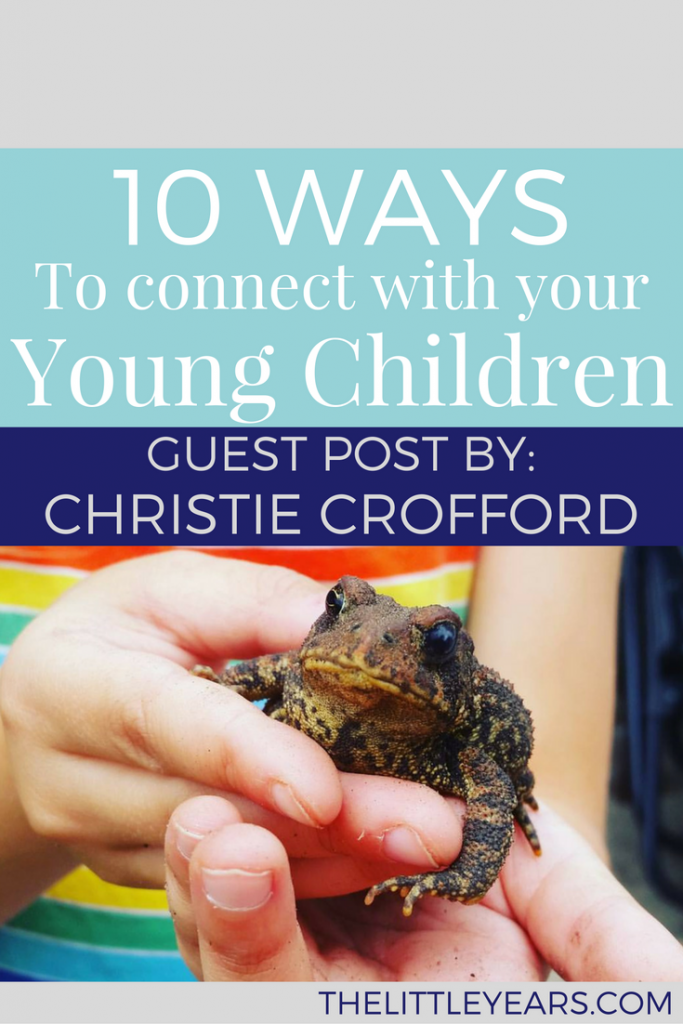 1. Keep a quote book.
Kids really do say the funniest things! It is so much fun to write down their quotable kid logic and look back on all the funny things they say. I recently read one that said my oldest daughter was "reading" her children's Bible at 4 years old and she said, "Once upon a time, there was Jesus. And He knew He was Jesus." We always have good laughs over kid quotes!
2. Get down to kid level.
This can be very tricky for adults, especially adults who have a full day of responsibilities! Our imaginations seemed to have gotten lost somewhere in between middle school and, well, now. But the good news is that once you engage with your kids in imaginative play, it feels good to let loose and be a kid again! Get down on the floor and wrestle and have tickle fights. Lots of giggles and laughs are great relationship bonders. Taking an interest in what your children are interested in is a great way to connect and enjoy new activities together, too! Bonus, you and your kids are left feeling good and they'll remember that you took the time to play with them.
3. Let them help you.
Who says you can't have fun while adulting? One of my favorite memories as a kid is my mom turning on the oldies on our radio and me with a dust rag helping her clean. I do the same things with my kids! I turn on some worship music and we go to work. Kids want to help with adults things, so letting them help you (and making it fun in the process with good music!) is a great way to teach them how to do things around the house and it helps make household responsibilities a little less daunting (even if you have to follow behind them to re-dust everything! Ha ha)
4. Make family traditions.
Whether they're big traditions (like at Christmastime) or small (like a long walk after dinner every night), family traditions help bring a closeness and stability to your kids. I love how excited my kids get every night after dinner during the nicer weather months because they know we will go for a long walk, and just be together exploring the streets of our small town. It's so small for us as adults, but such a big deal to them, and it's something we all enjoy! Or matching pajamas, hot cocoa, the Nativity Story, and one gift to open on Christmas Eve. We all get excited waiting for the magic of that time of year!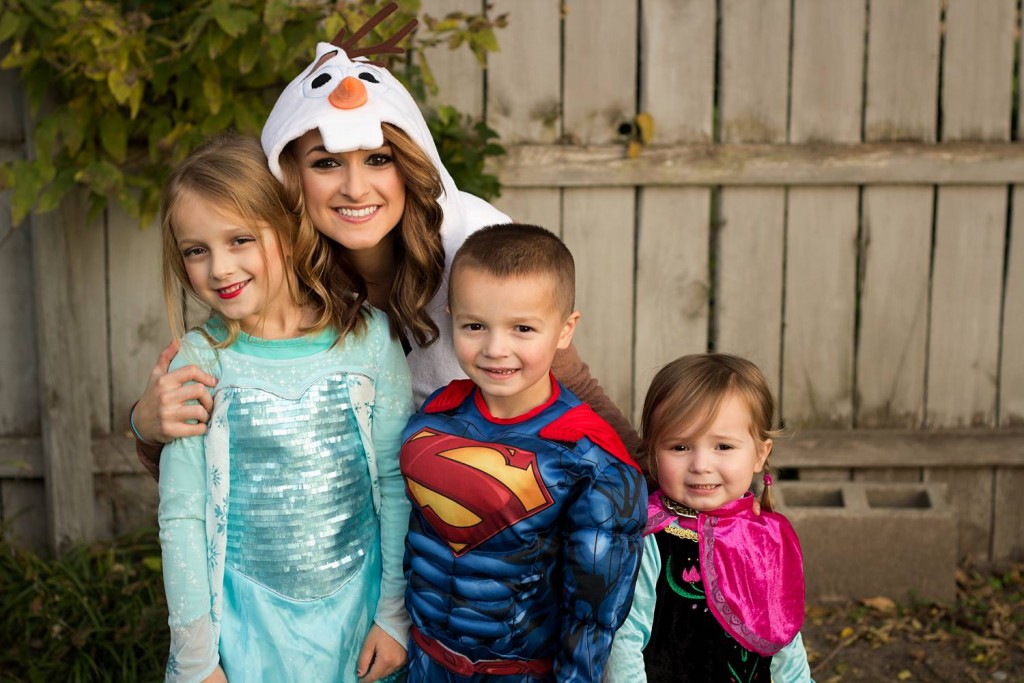 5. Forget the To-Do List.
Sometimes, we all get lost in the hustle and bustle of everyday life and we get stuck in the routine rut. Spontaneity to the rescue! On a day that might have been dedicated to grocery shopping or doing housework, why not pack the kids up and go on a little day adventure? Real life and its responsibilities will always be waiting!
6.  Step foot in new places.
I'm a self-proclaimed homebody, but it always feels good to discover or introduce new places to the kids. It feels like a mini-adventure (to go along with #5!)
7. Engage in a meaningful conversation.
Oh the places these conversations will go! It is always so fun to me to gain a child's insight on things. You can ask one thing and it starts bunny-trailing to other topics. You learn more about your child's heart, and they learn that you're a very good listener (and hopefully will be something that carries on in their later years!)
8. Serve together.
Nothing is more enjoyable than watching your children serve others and seeing them develop a heart for it. Watching your kids bless others the way they bless you gives a whole new dimension of enjoyment! If you have a local food pantry, nursing home, or home church, it's always a great thing to get you and your children involved! And if getting out of the house to volunteer is difficult these days (believe me, I understand how it can get with multiple little ones!), we love to shop for Christmas gifts for Operation Christmas Child every year. Have your kiddos pick out the gifts to fill shoeboxes with, and then let them help you send them out in the mail to less fortunate children all over the globe!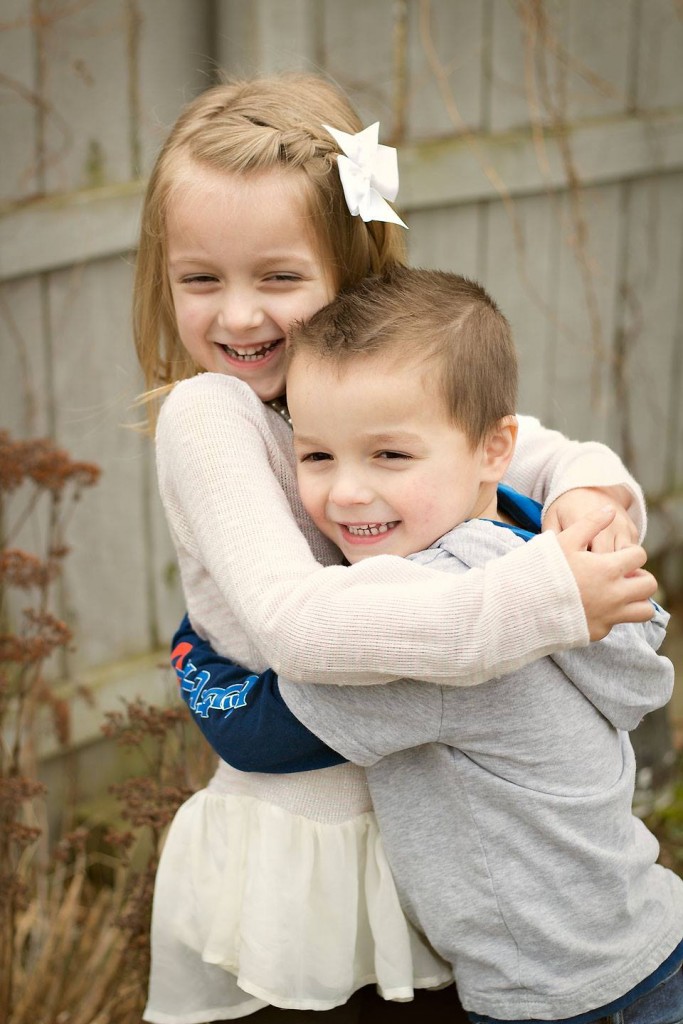 9. Spend one-on-one time.
Another tricky one if you have multiple children, but if you spend a few hours or a day with one of your kids, you're bound to learn new things about them that might have gotten lost in the chaos of juggling two or more kids.
Recently, my husband took our 6 year old to a Daddy/Daughter princess ball. It was a beautiful, unforgettable night for them, and she ended up telling him, "Daddy, I'll never forget this even when I'm an adult!"
10. Get lots of rest (and me time!)
This may be an unexpected point, but oh so important! I find when I am stretched too thin or sleep deprived that I get snippy and don't enjoy my children the way I should. Get plenty of rest, mamas! And don't feel bad about it either, even if it means getting out of the house for an hour or two. You can't pour from an empty cup, and soon the lack of quality time will overshadow the quantity!