A year ago today I launched The Little Years Blog.  I just want to take a moment to thank all of you for making this year so full of adventure and friendship here on the blog and social media!
Your encouraging words have inspired me to continue writing and sharing here!
In this next year, I hope to give you lots more ideas and resources for kids, conversations about the challenges we face as women & moms, encouragement to simplify & enjoy life, and introduce you to more amazing woman in my life via guest posts! I also have a surprise up my sleeve that I've been working on. It's not quite finished, but my goal is to bring it to the blog before baby #4 comes along.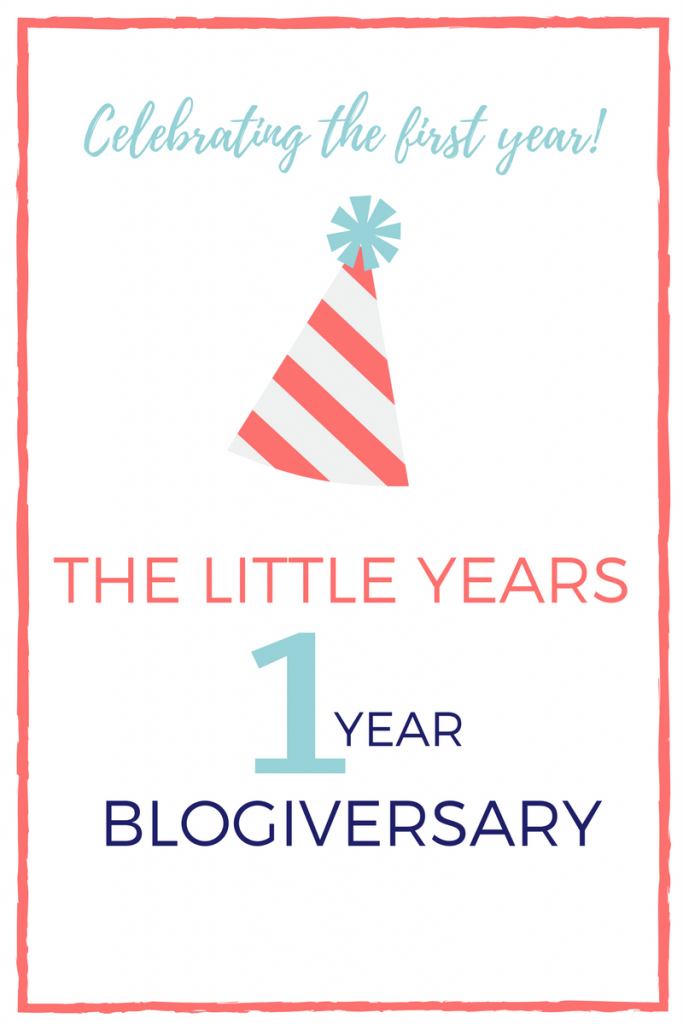 Thank you for all the shares, follows, comments, and likes. Your enthusiasm and support means the world to me!!!