When we found out we had a business conference in Orlando, Florida, we made plans to take the kids, visit Rick's grandparents, and hit Disney World for one day.
It was an 8 day trip, and it was packed full!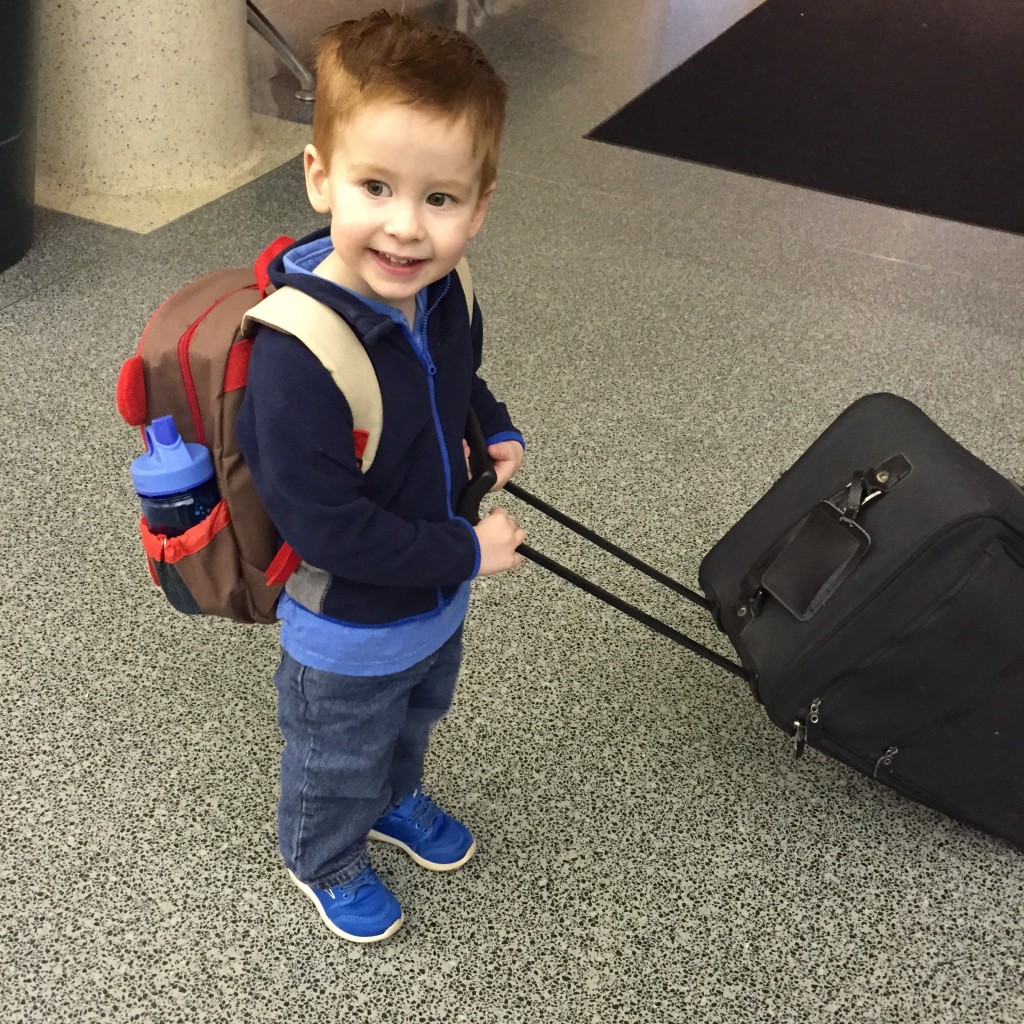 Four days at the conference, which I was able to attend with Rick! (happy face)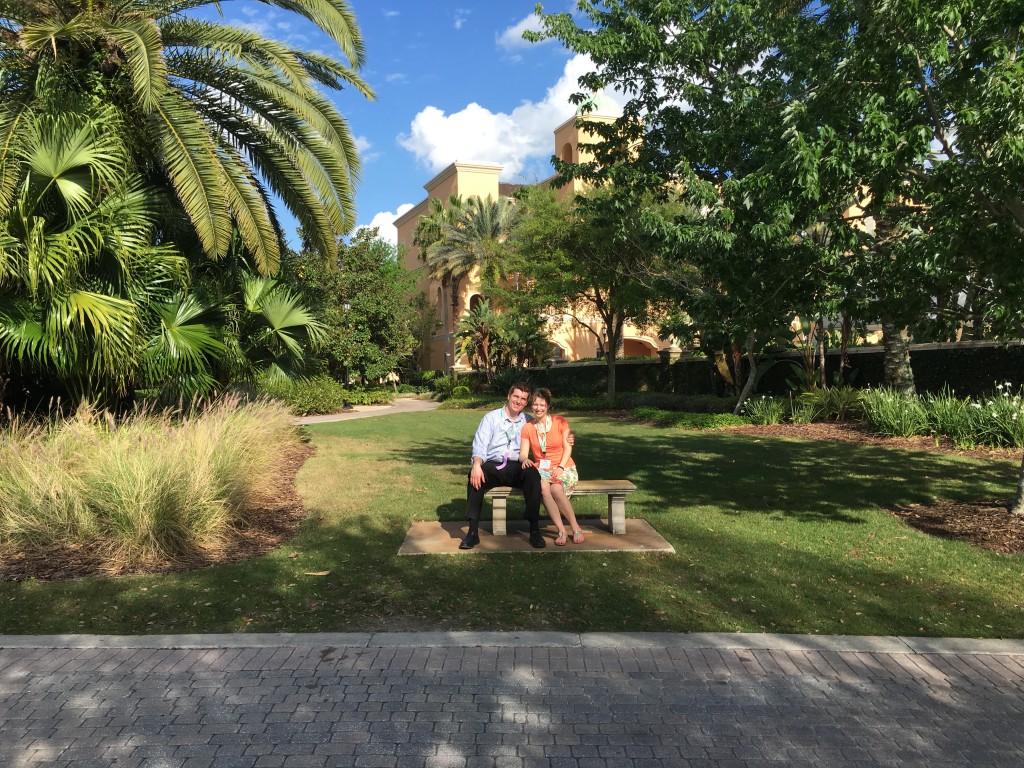 The resort for the conference was beautiful!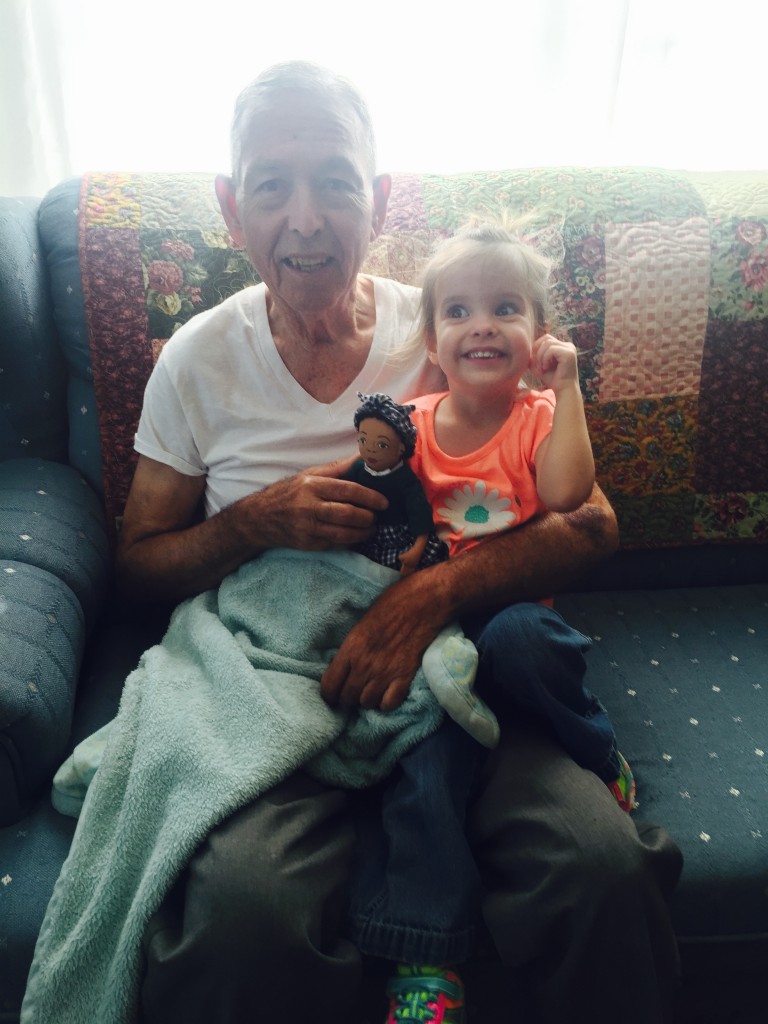 A couple days of making memories with the kids' great-grandparents.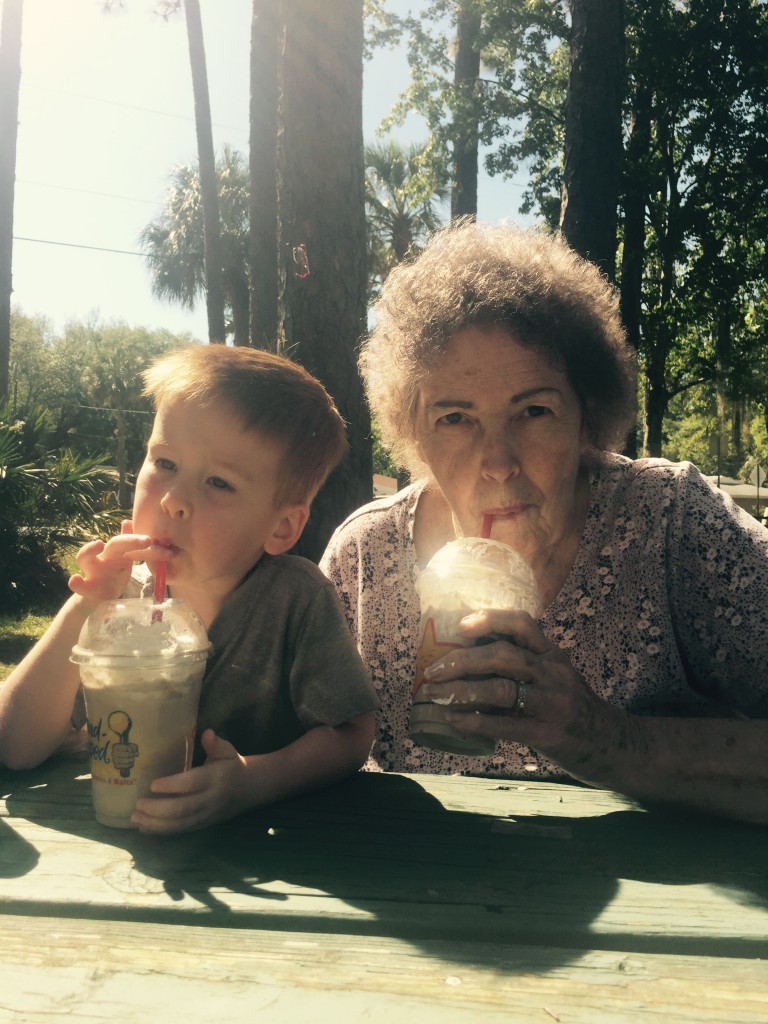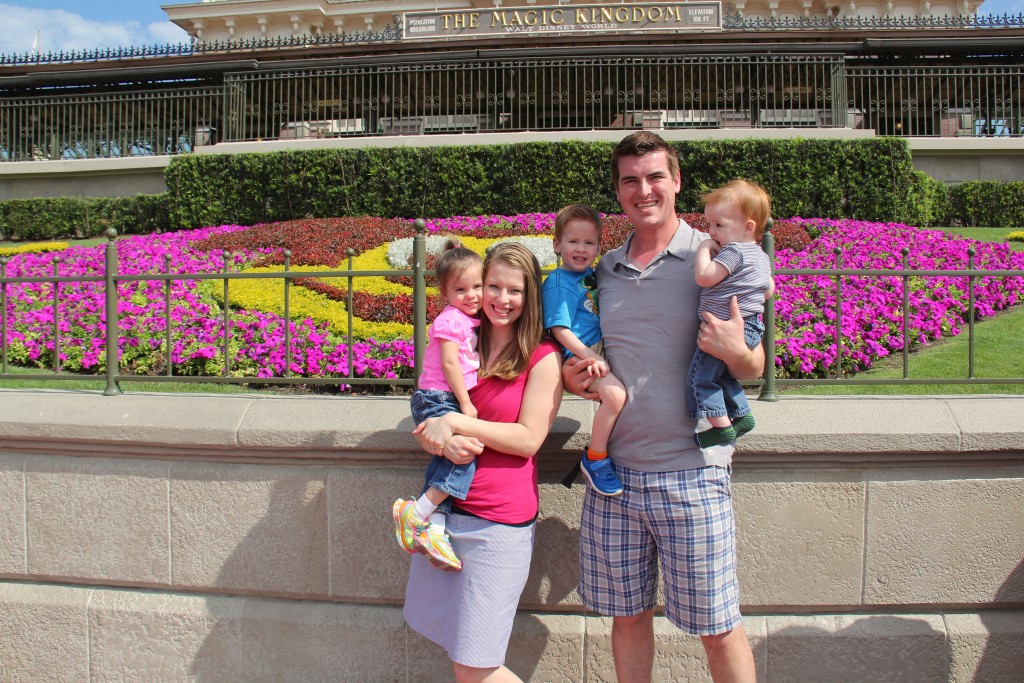 And our last day was at Disney.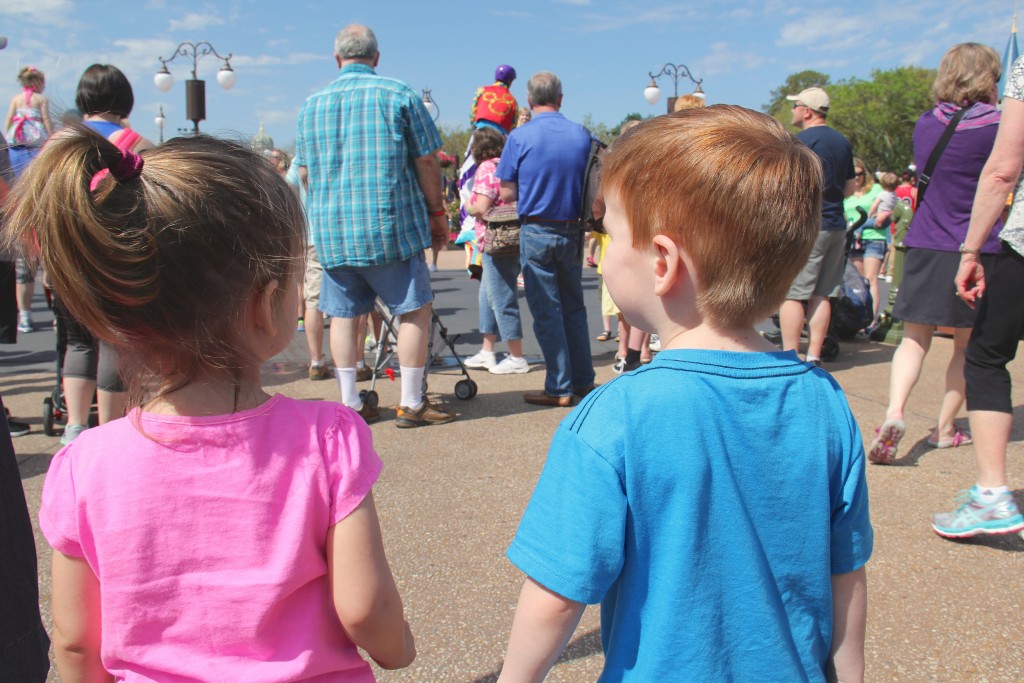 Considering we have three kids three and under, the day at Disney went remarkably well. Kenny and Addie loved all the characters and music.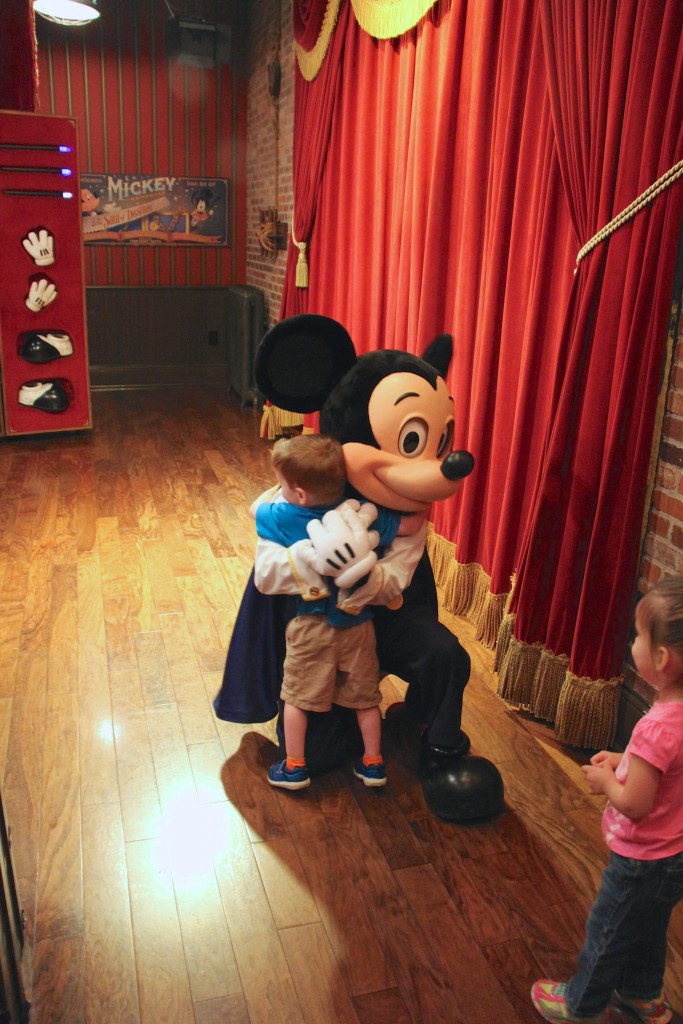 Leading up to our day at Disney, all the kids talked about was Mickey Mouse.  They were thrilled to meet him and Kenny had no reservations about hugging him, which for this shy little guy is a big deal. 🙂
It was quite the exhausting week, but we accomplished a lot, and made many fun memories too!