For 2-6 year olds
"Thy word have I hid in mine heart…." ~Psalm 119:11
Scripture memory was something that my parents worked on with us kids a lot growing up.  It has been a great help to me throughout my life, and I want to pass that on to my kids as well.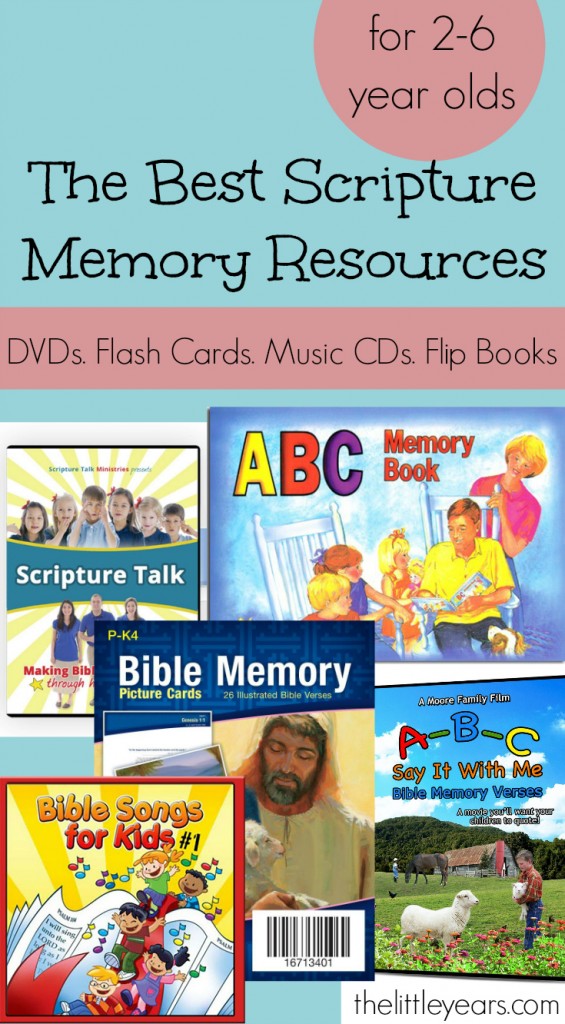 In the last year I have found some excellent Bible memory resources for young children.
Kenny is more of a natural at memorizing in general, so he gets through verses very quickly, but Addie struggles a little more. However, Addie is not far behind him now, because with visuals she does great too!
Our favorites for scripture memory…
(Click the titles to see more information about each of these resources.)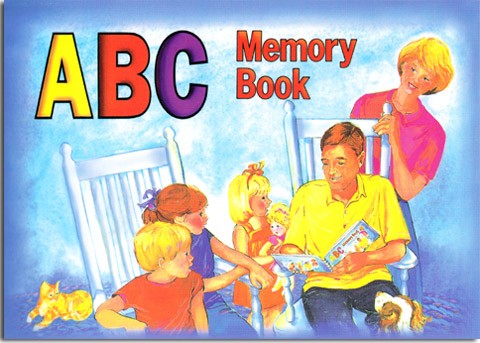 This is a flip book, great for reading at home, or taking in the car.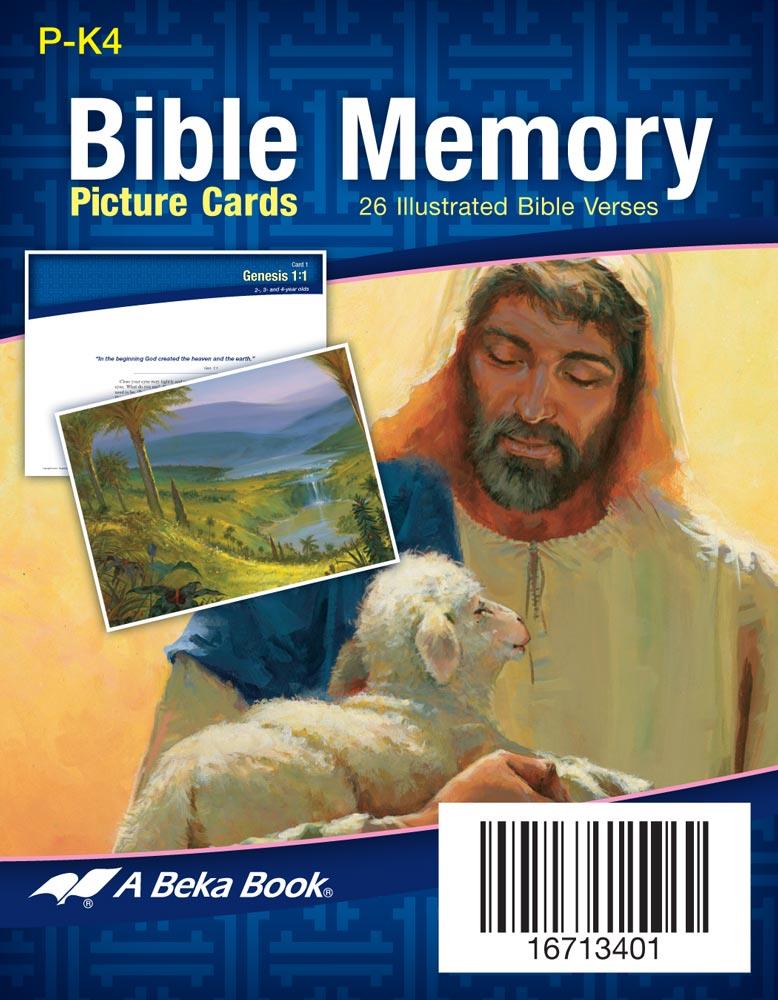 Designed for 2-4 year olds, these are small flashcards. They have nice illustrations with a short verse and reference on the back.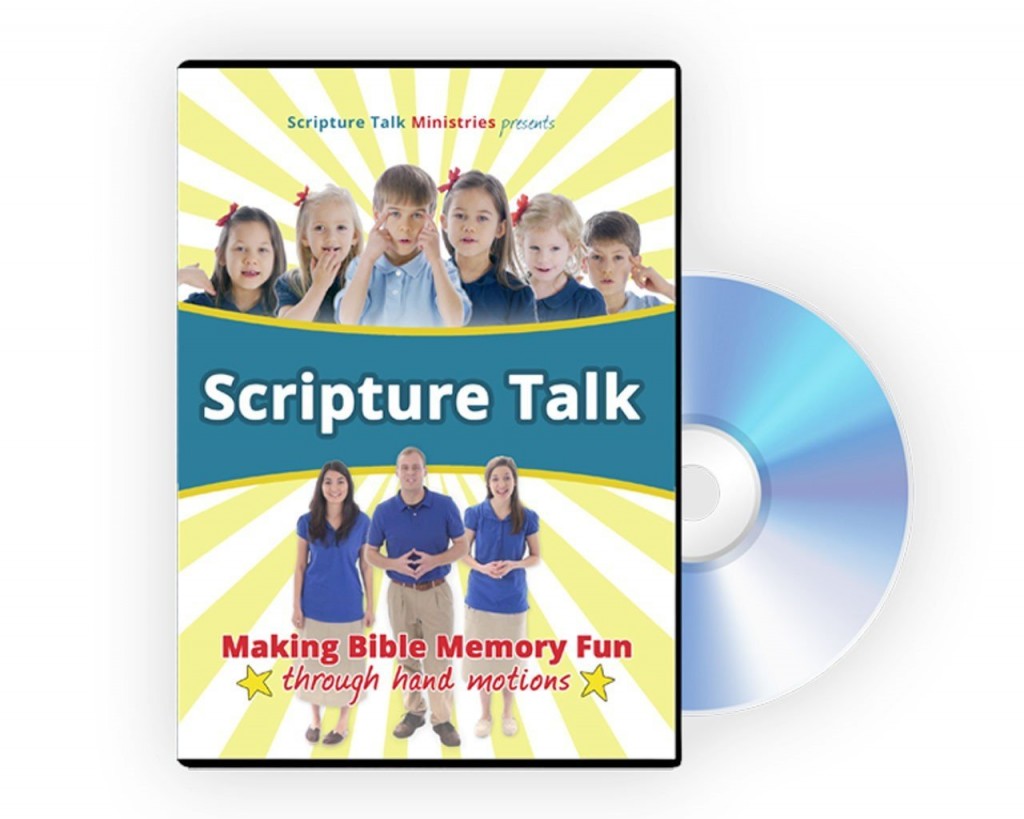 This DVD is multiple verses from a chapter, taught with signs to help remember it. The devotional part of this DVD is better for older children (ages 5 and up), but my kids have loved the signs, and saying the verses. This DVD helped me realize the kids could learn whole passages, even at 2 and 3 years old.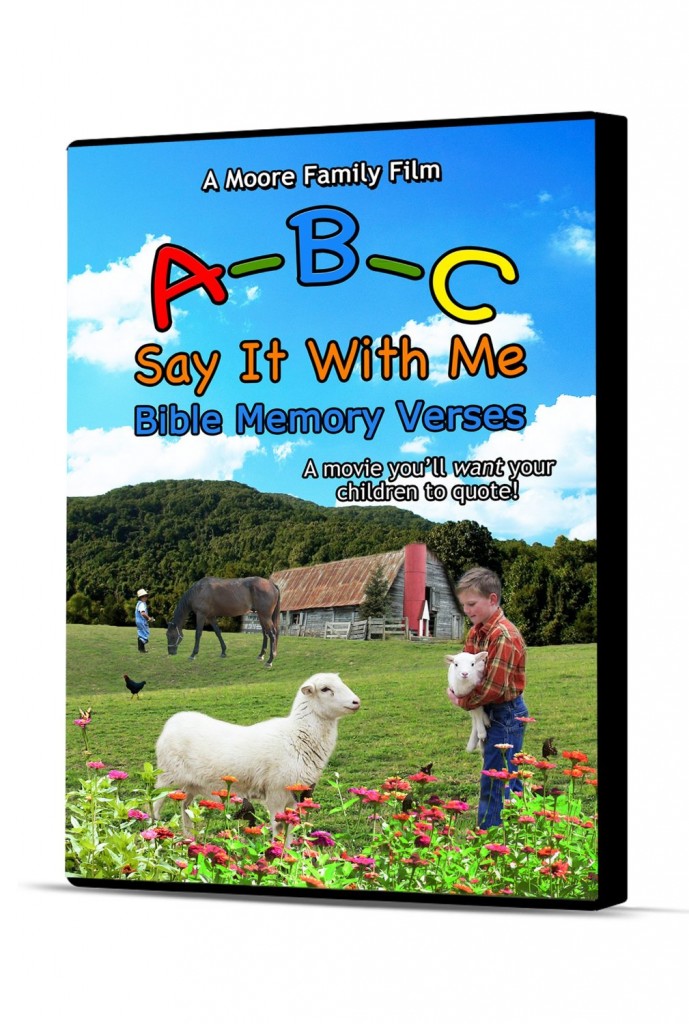 This is another DVD, and if your children are under 5 years old, I would recommend it above the Scripture Talk DVD.  It is one verse for each letter of the alphabet, and each verse is repeated a few times, with scenes showing the verse in action.  Put together by a family, it is creative and fun.  After only watching this a few times, my kids were quoting verses from it. Highly recommend this one for littles!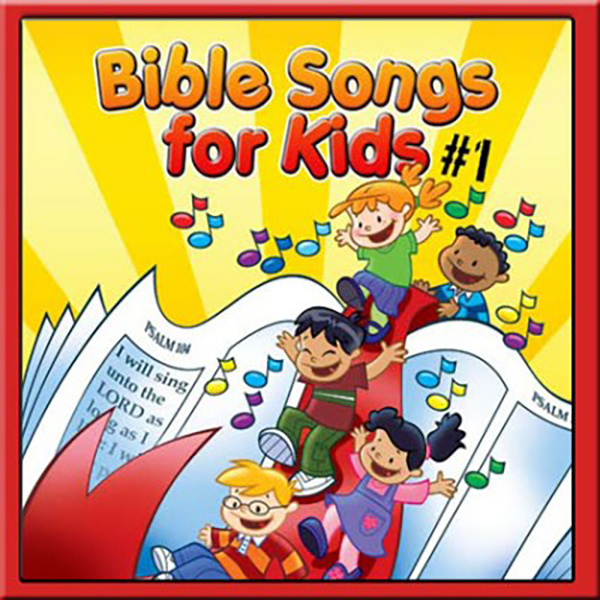 There is a whole series of these CDs, with songs that are direct from scripture, and include references. We own the first two in the series, and plan to get the rest soon!  The songs do get stuck in your head, and you'll find yourself humming/singing them to yourself a lot.  But of course, that's the whole point! 😉