Awhile back I was looking on Pinterest at sensory trays, and came across a few that featured nature.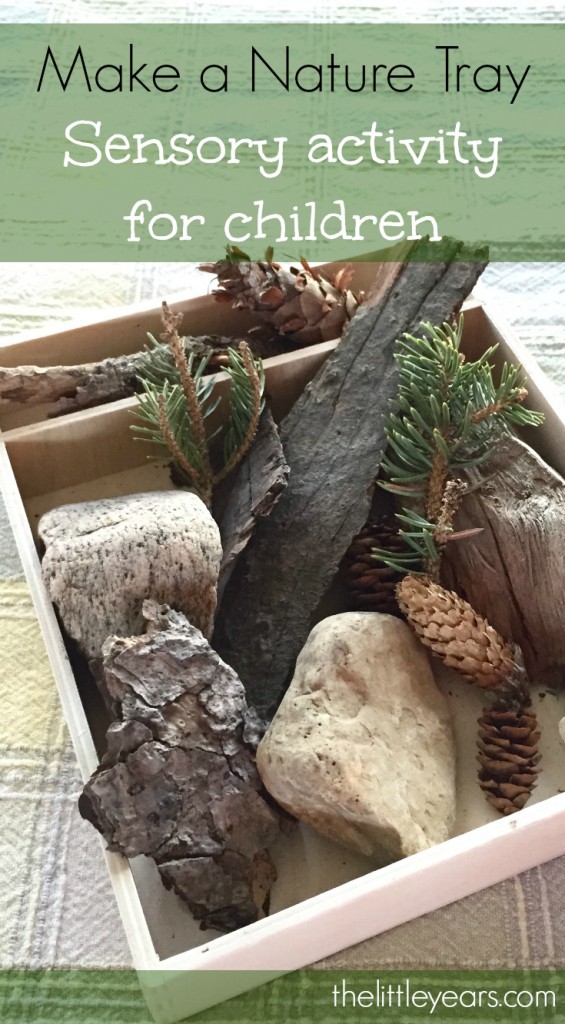 I like the nature trays because they look pretty, and are easy to put together. We found everything for our tray in our own backyard.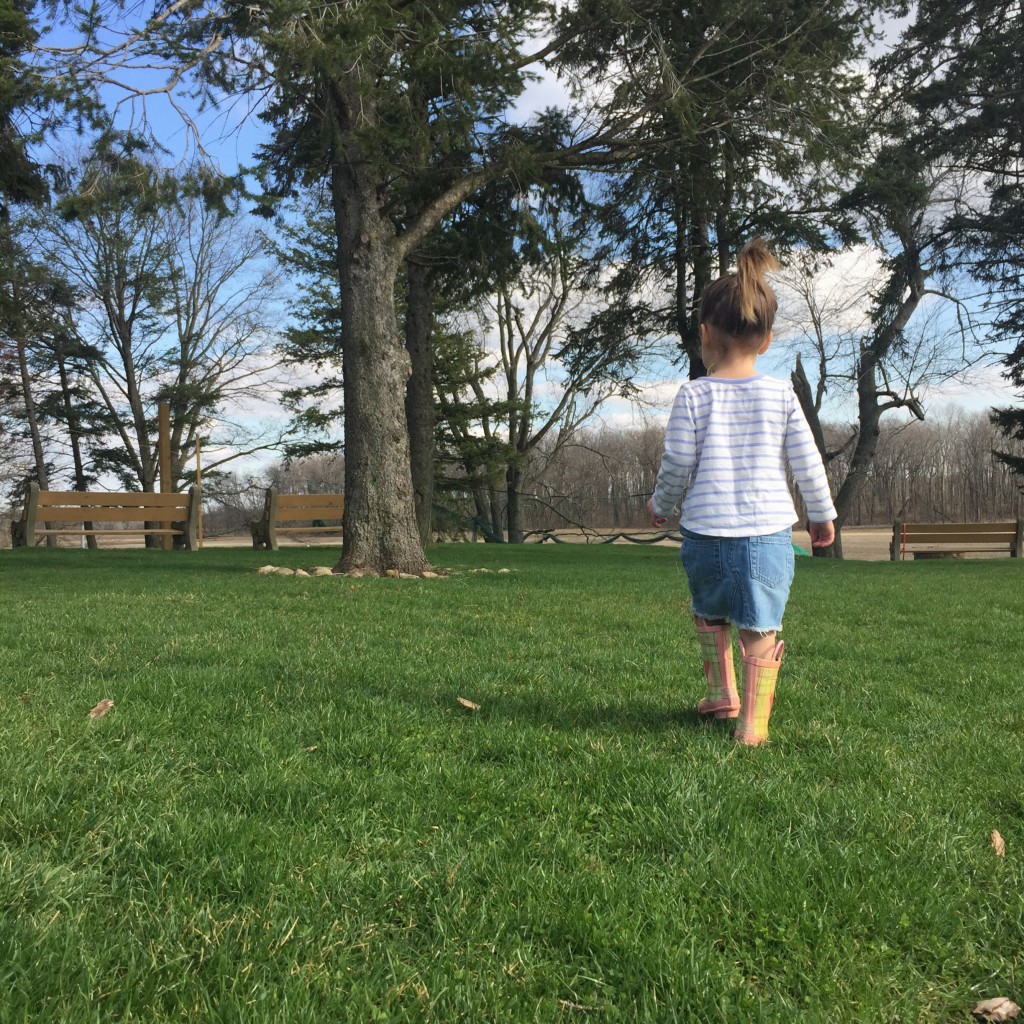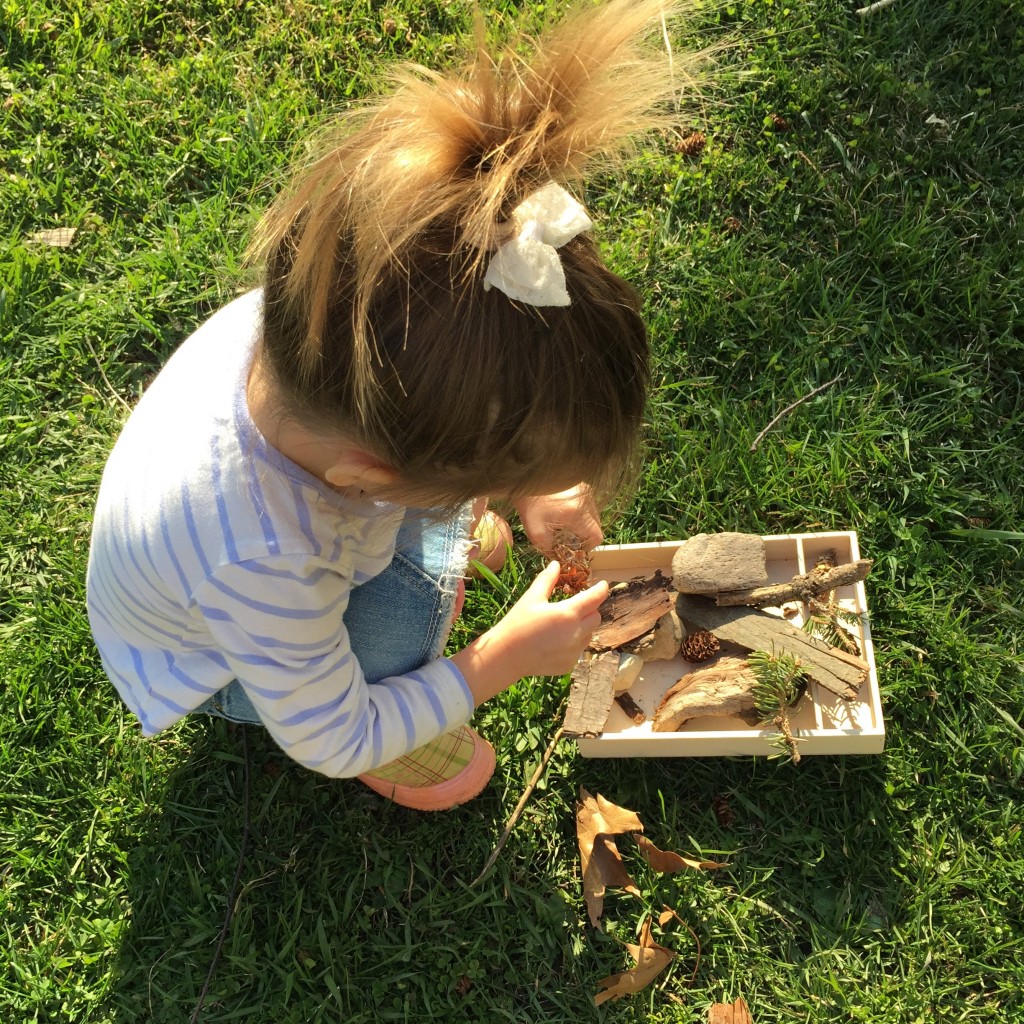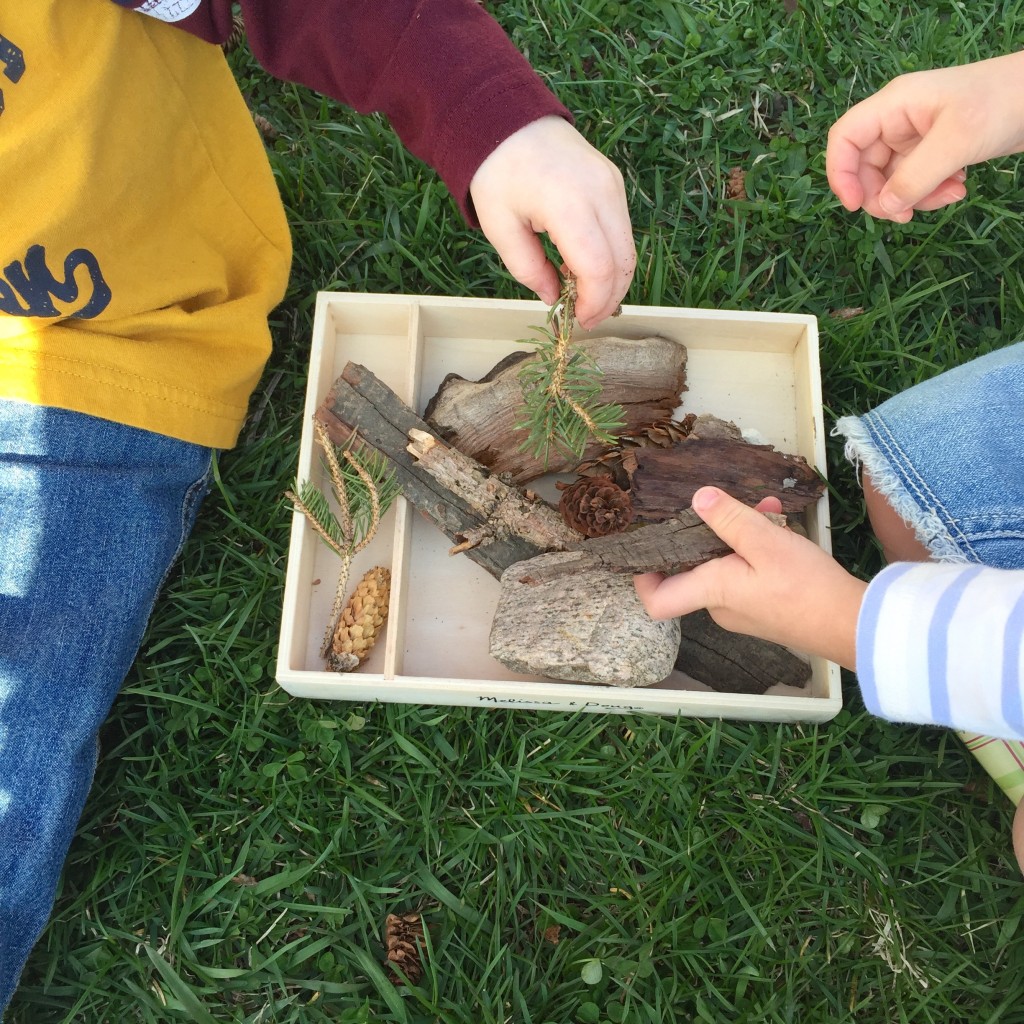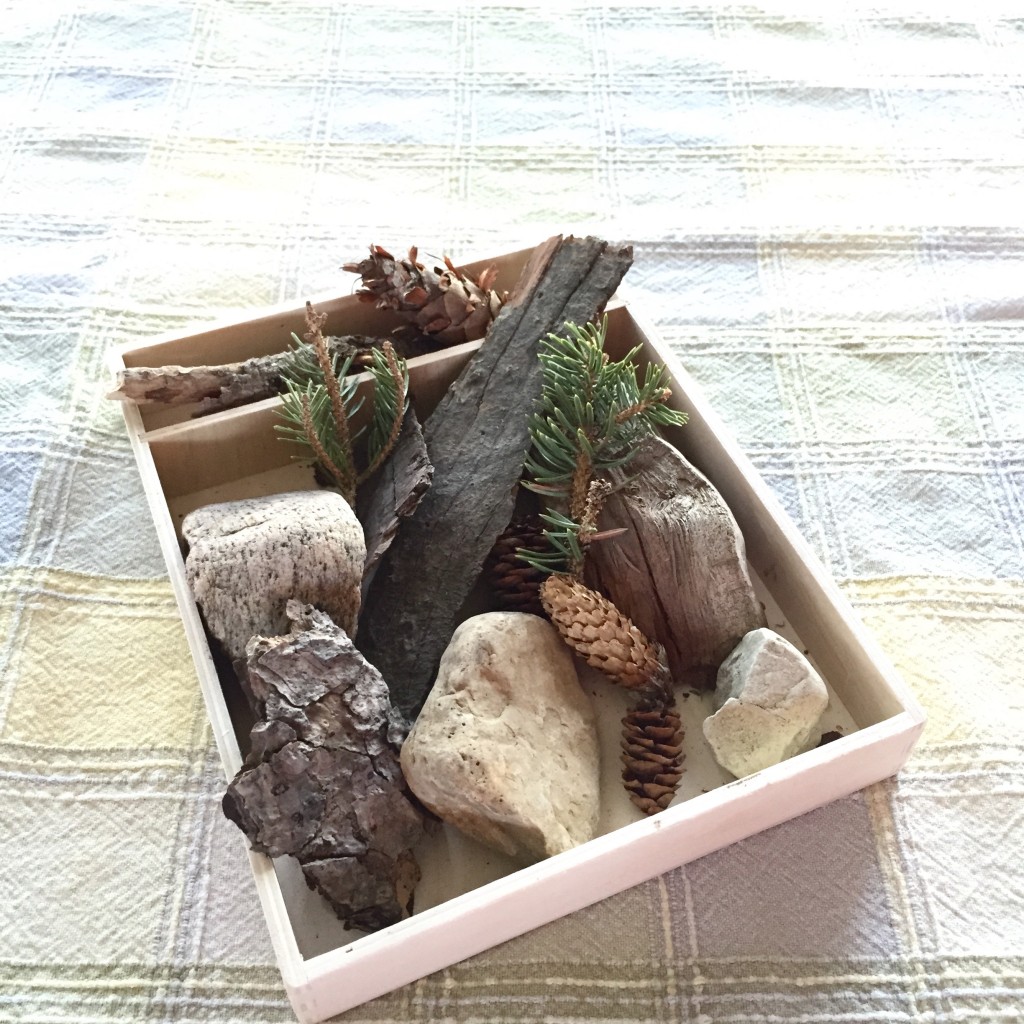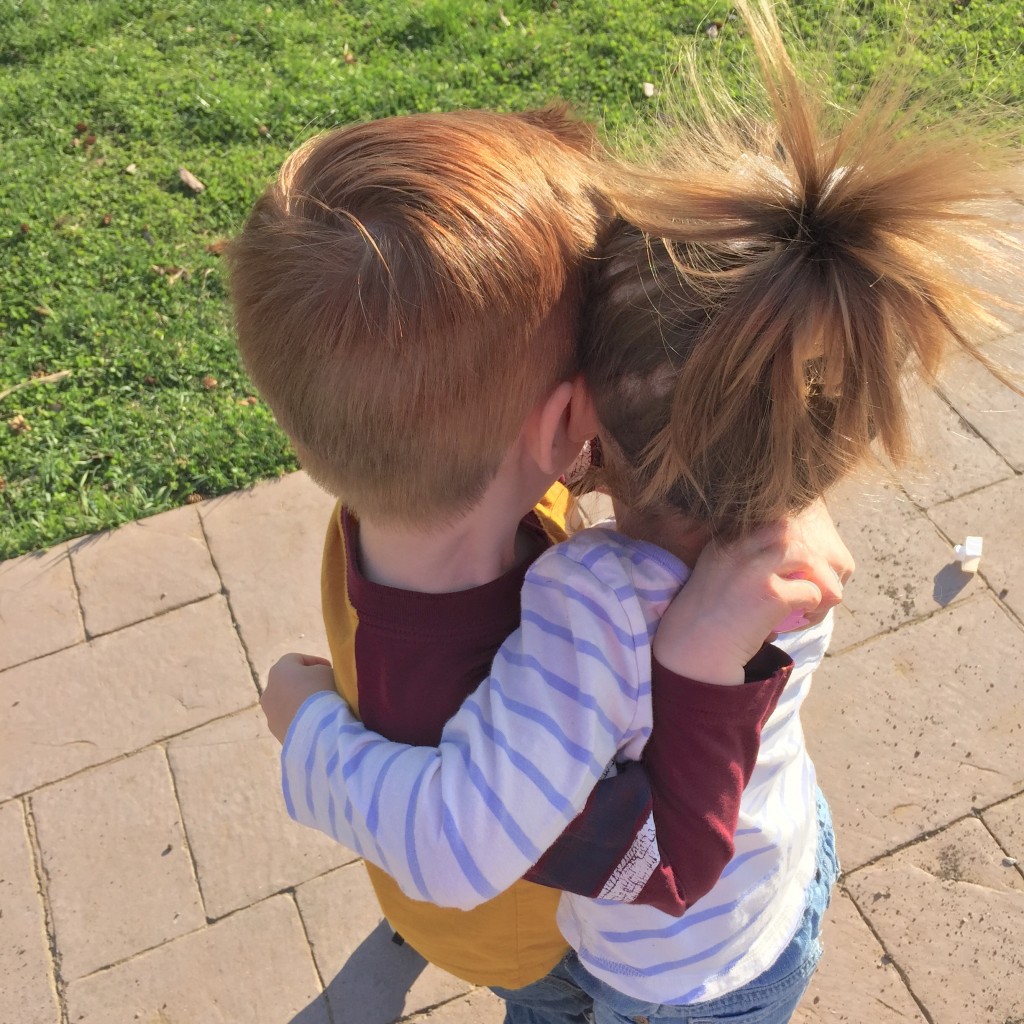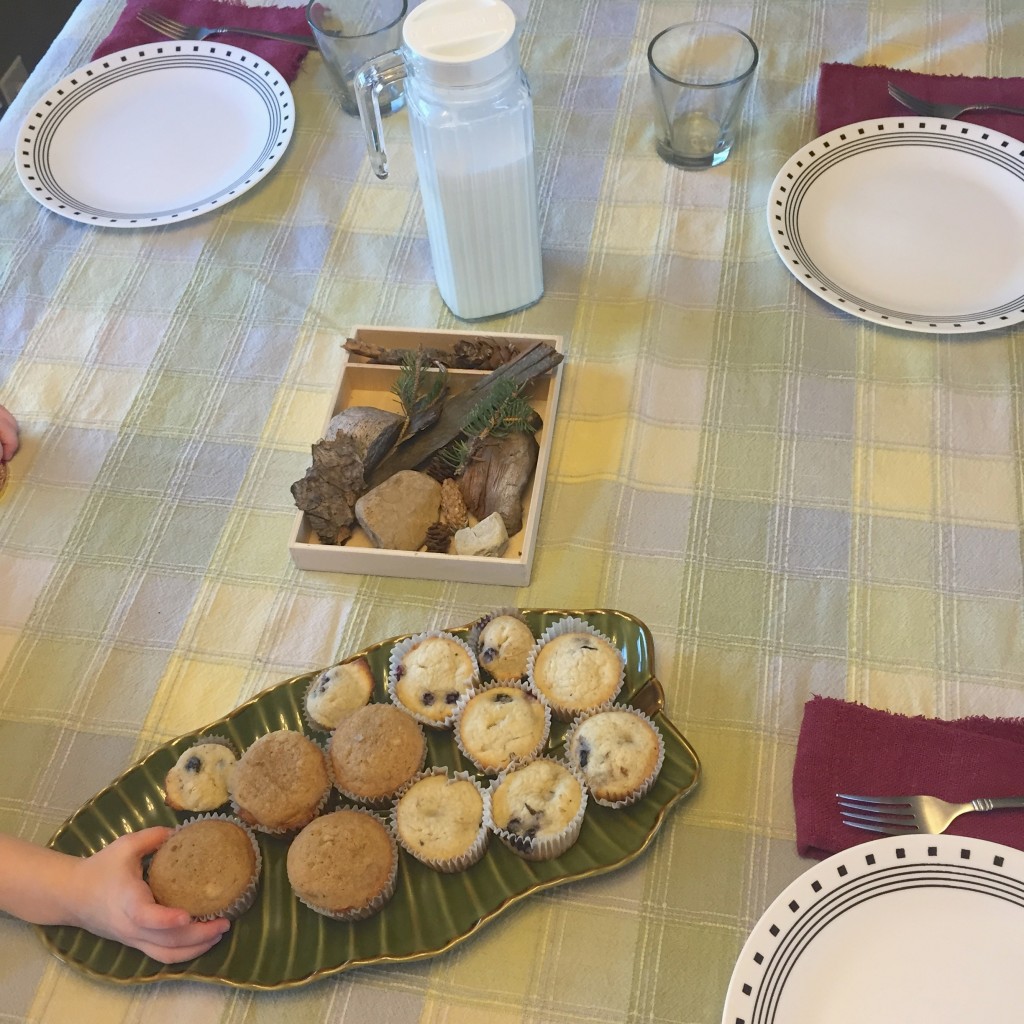 We put the tray on our kitchen table as the centerpiece, and the children enjoyed rearranging it over and over again.
Here's a list of ideas for items to put in your nature tray…
Acorns – tree bark – leaves – rocks or pebbles – pine needles – sticks or twigs – pinecones
Next time we are are near water, I would love to create a beach themed tray!
Do you do sensory trays? What are some that you have tried?