I'm just hopping on here this evening to share a simple, but challenging thought with you all.
This morning I read 11 Corinthians 5:12 where it classifies a type of person by saying,
"…them which glory in appearance, and not in heart."
Today I want to encourage you to let that sink in deep. It really got me thinking about the little saying,
"Be as you wish to seem."
It's easy to fall in to the trap of appearance. I'm not talking about our makeup, clothes, hair, and jewelry. I'm talking about our effort to make people think a certain thing about us.
Are you joining a ministry or volunteering for something because you want to change lives, or because you want people to think you're a really great gal?
Do you work at giving people the impression that your kids are smart, your house is clean, you're up on fashion, you have lots of friends, your life is so fun, you are a balanced person, you workout, you give good advice, you're really mature…  This list could go on for a long time, but you get the idea.
When we spend our time glorying in appearance, yet not in heart, we struggle with two things.
Pride
Insecurity
Pride, because when we're keeping up with our appearance, we are also patting ourselves on the back and taking the credit for our "achievements."
Insecurity, because we can't always keep up with the position we set ourselves in, and it makes us feel insecure.  After all, what if someone finds out my house isn't always tidy? or what if they find out I'm not always patient with my kids?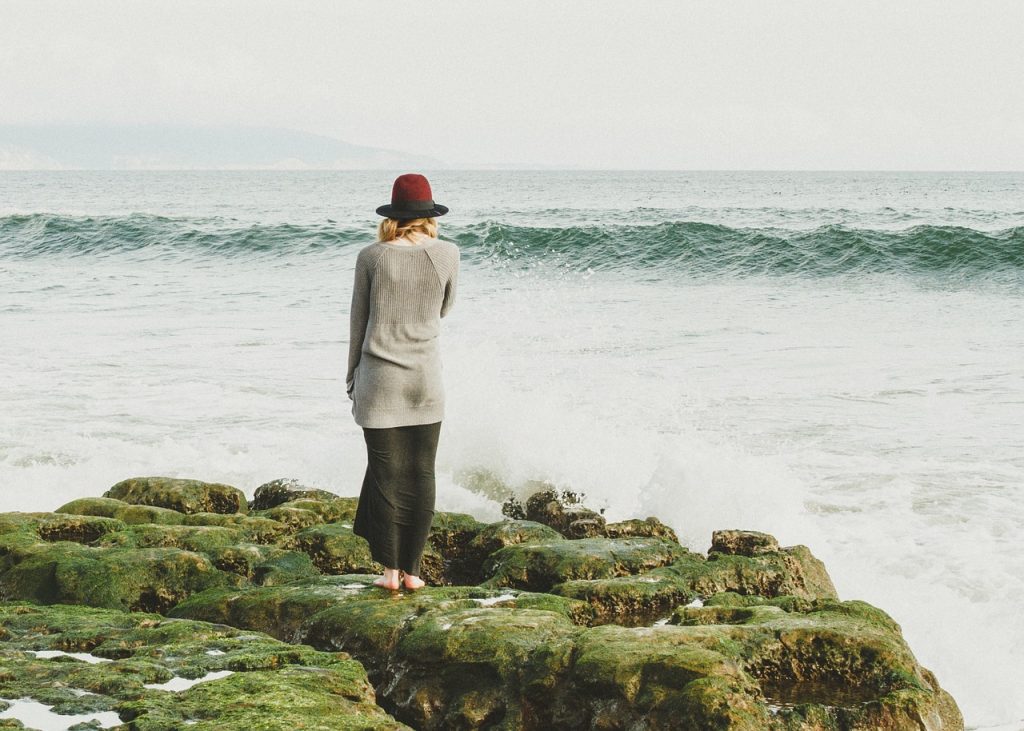 How about if today, and tomorrow, and next week, and beyond, we stop this competition with ourselves and others. What if instead of working hard to give the impression that we have it all together, we strive to have beautiful, loving hearts?   Hearts that grow closer to our Saviour, instead of using our time trying to keep up an appearance we can't or shouldn't maintain.
Be as you wish to seem. Yes, work at being better, but not for the sake of appearance.
Cultivate beauty of heart.