I am thrilled to have my Sister-in-law, Nicole, guest posting here on the blog! Nicole is not someone you get to know quickly, but more of a deep and beautiful person that you learn about over time. I have found such a kindred spirit in her, and appreciate her giving heart, and ability to answer all my house decorating questions. 😉 
She is mama to two little boys, Judson and Keegan, and wife to my brother, Jack.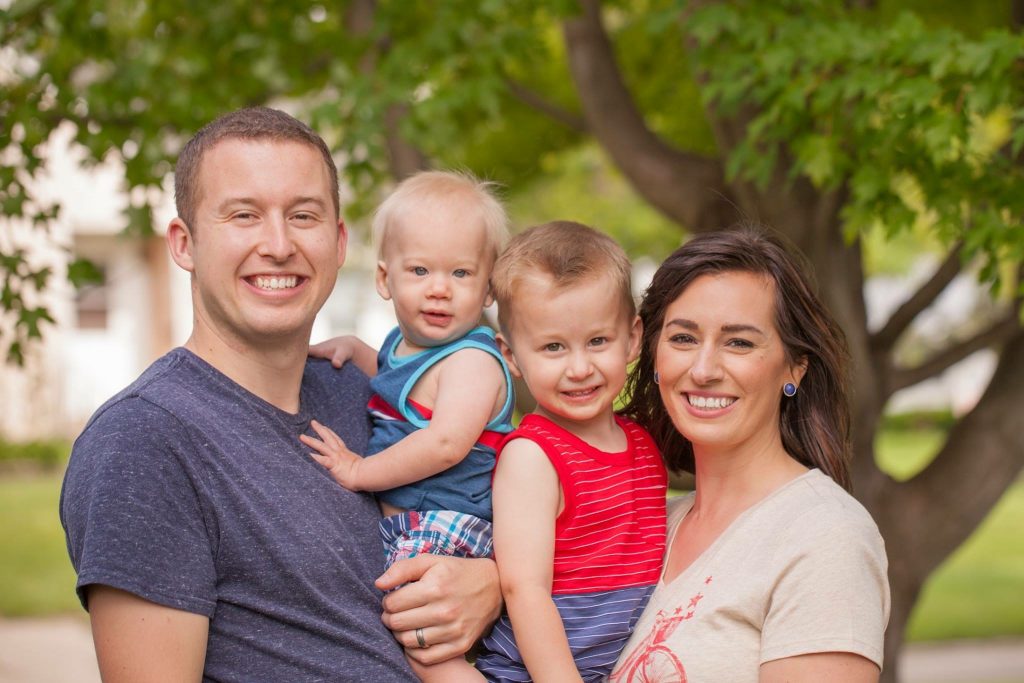 ---
What About Our Small Struggles?
"Are not two sparrows sold for a farthing and one of them shall not fall on the ground without your Father. But the very hairs of your head are all numbered. Fear ye not therefore, ye are of more value than many sparrows."
Matthew 10:29-31
There was a stomach bug going around and as much as I sanitized my children, the youngest still caught it. It wasn't as bad as others had it and so I dealt with it and told myself, "It could be a lot worse!" After, four days, he was finally over it and I was so ready to venture back into public. I was also quite proud of myself for keeping my eldest from getting it. "Washing your hands really does pay off!" I thought rather smugly.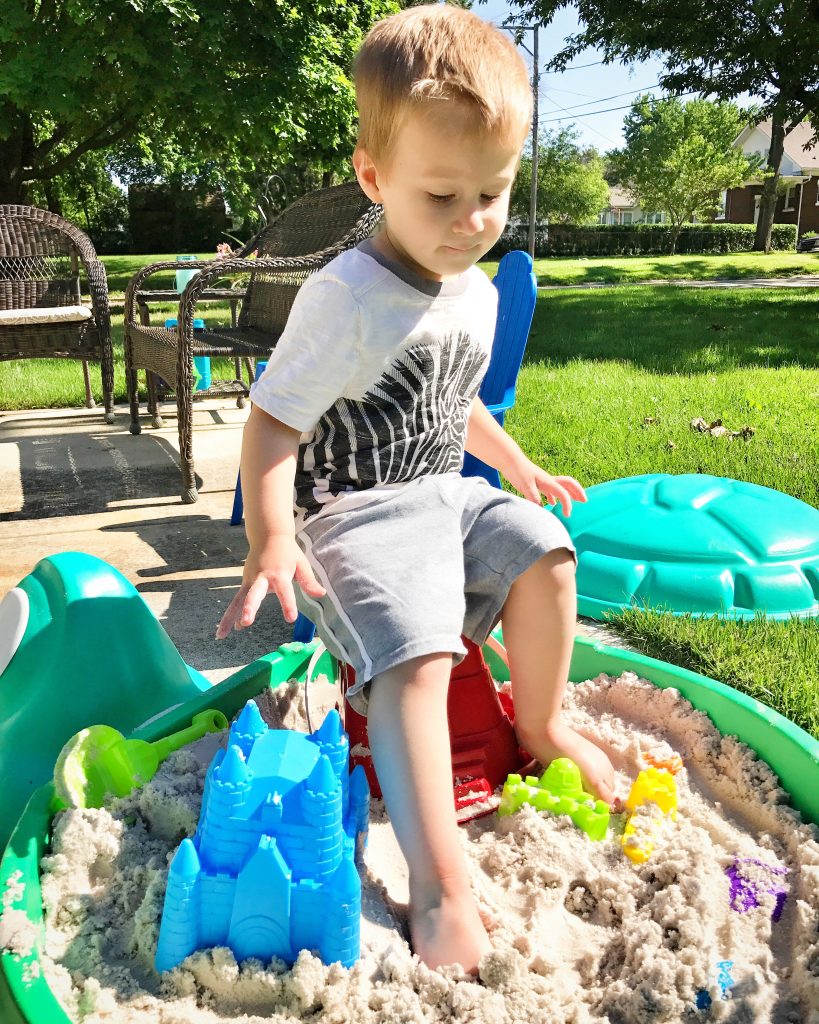 And then, it hit again – just as the weekend was approaching. But I could do this. I had dealt with it before and I knew what to expect. After 24 hours he seemed to be over it and I was so relieved to have some normalcy! However, two nights later I was awakened to more sickness. And this was worse than the first two rounds. I was up every 1-2 hours the whole night long and by the time morning came I was beyond exhausted. I was sick of the never ending piles of laundry and I felt like I was not a good mom because I couldn't be on top of it all.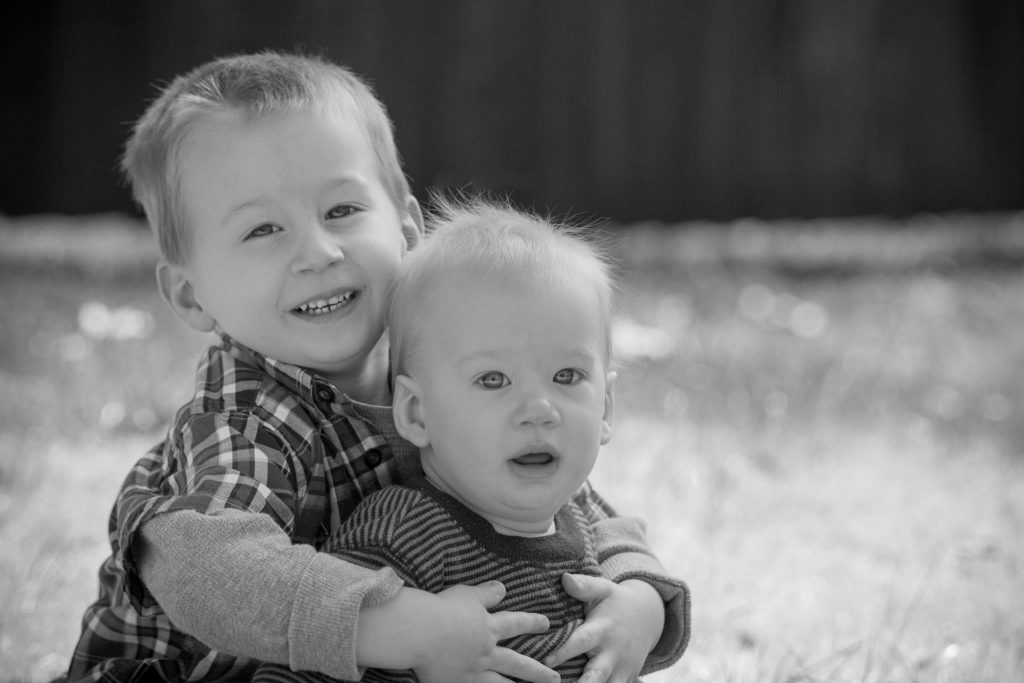 This guilt was something I had experienced before. It was the mom guilt. "Why are you complaining?" I asked myself. "Seriously, your kid has the stomach flu and you are feeling overwhelmed? How would you like it if they had a serious illness, something like leukemia?" I immediately felt sick to my stomach and thought of the little boy I had been praying for for well over a year. My heart ached for his parents. And then I thought of a husband and children who had recently lost their mother and wife. Tears started to blur my vision and I prayed, "Oh, God I am sorry for complaining even if it is just on the inside, so many people have it worse than me. I need to get over myself and my little problems and realize it could be a lot worse!"
As soon as I finished my little pep talk to myself, the Holy Spirit whispered on my heart, "What about that sparrow?"
I sat there for a moment reminded of the passage in Matthew 10. If God sees and cares when the sparrow falls, then He cares about my 'bad days' too.
Sometimes as mothers, I think we can be too hard on ourselves. We demand perfection and preach at ourselves if we have a bad day. "You can't have a bad day, you are fine. Get your act together!" But it's okay to have struggles, it's okay to have fears, even if they aren't as bad as others.
God wants to hear about them no matter how 'small' our struggles are. If it's important to us, it is important to Him as well. That day I was reminded of a valuable lesson, one that I will carry with me through every journey of life no matter what circumstances come. God cares about me, and I don't need to be so hard on myself. Tell it to Jesus, He is so much stronger than you and me.