Have you seen Shine-a-light books?  We are in love over here with the Shine-a-light series!
I started out looking for a basic anatomy book for Kenny.  I went to our local school supply store and found lots of material on anatomy, but not what I was hoping to find.
You see, for a 4 year old, I was wanting something very straightforward, one body part at time, not too many words, and simple explanations. What I found were books with words all over the page, complicated graphics showing an entire abdomen and all the body parts therein in bright colors, or overly detailed actual images of body parts.  While I do want Kenny to learn all that eventually, I was really hoping to start with something quite basic and build off of that. Disappointed, I left the school store with nothing. I poked around Amazon for awhile too, and couldn't decide what to get.
Then I found out about the Human Body Shine-a-light book, and it completely exceeded my expectations!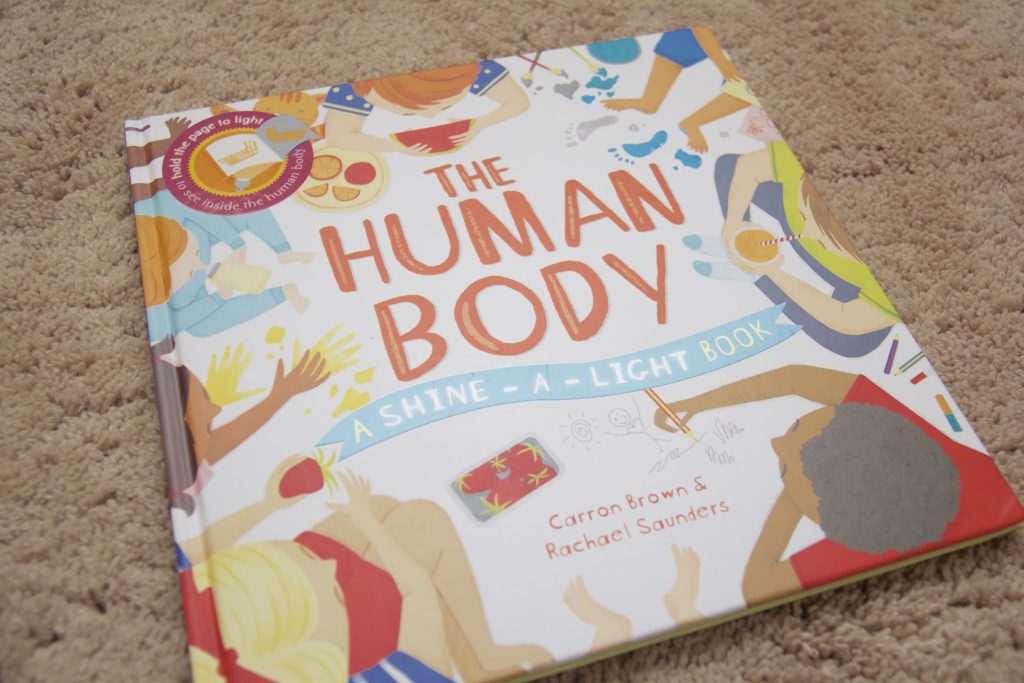 One body part per page, easy to understand text, and real life action that kids can fully understand.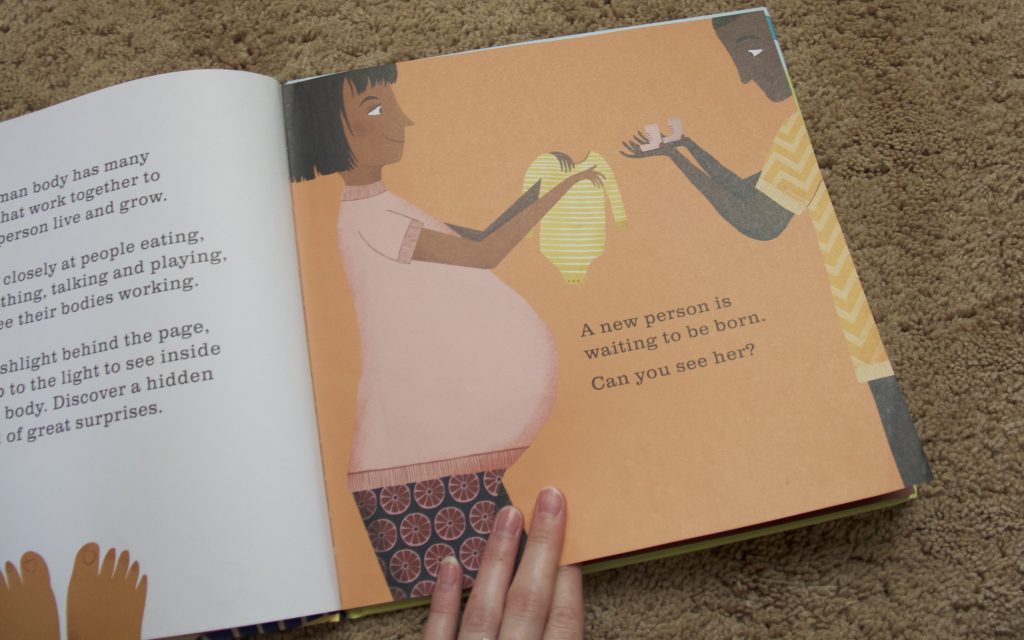 Here's the best part!! This book is great for the hands-on learner, because it has a special feature I have never seen before.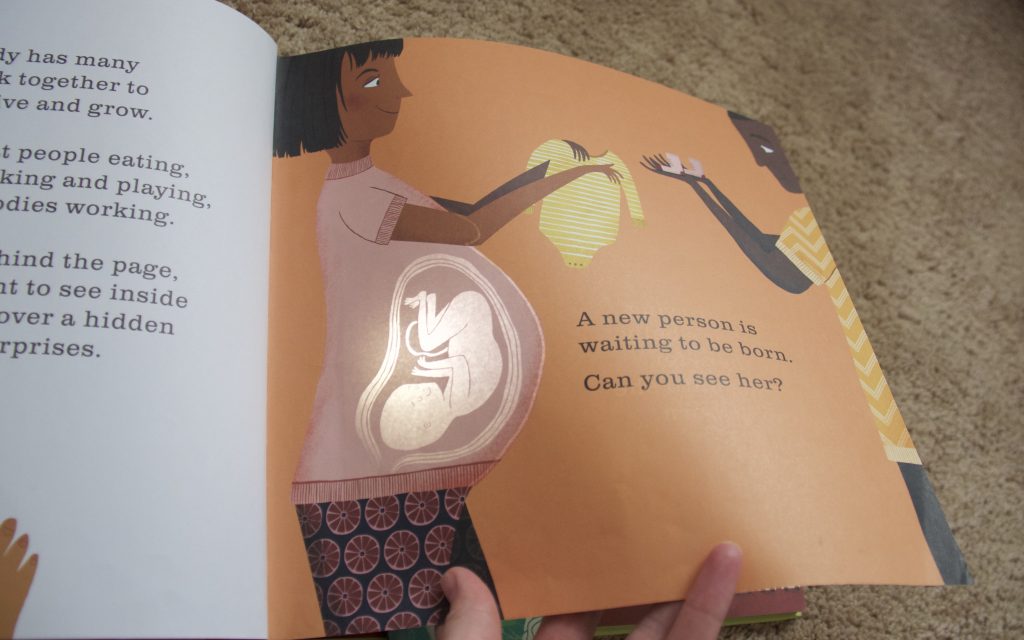 When you shine a flashlight behind the page, a new image appears! (we like to use the light on my iPhone)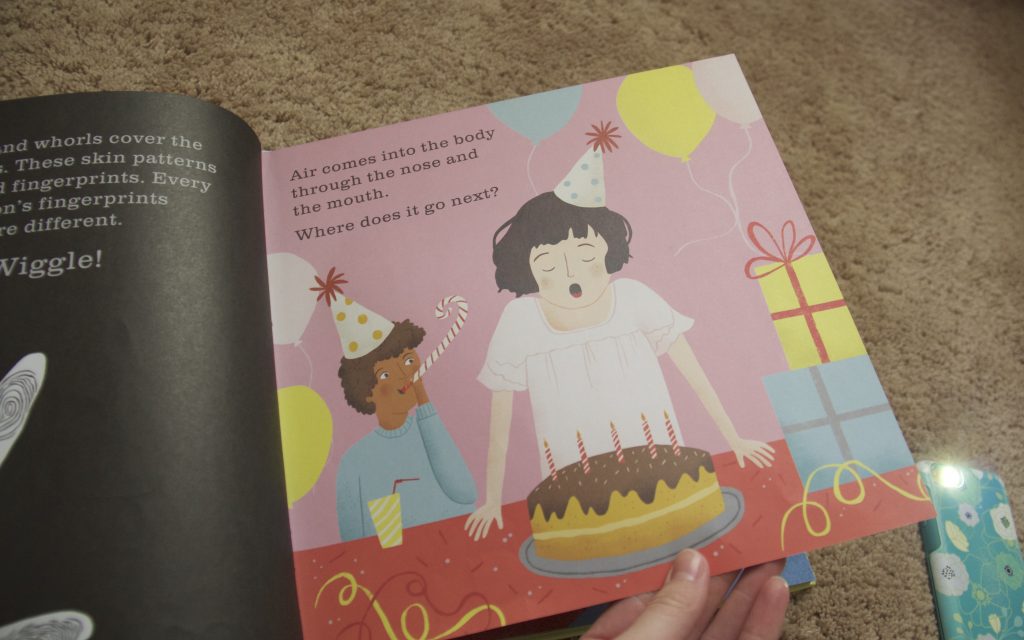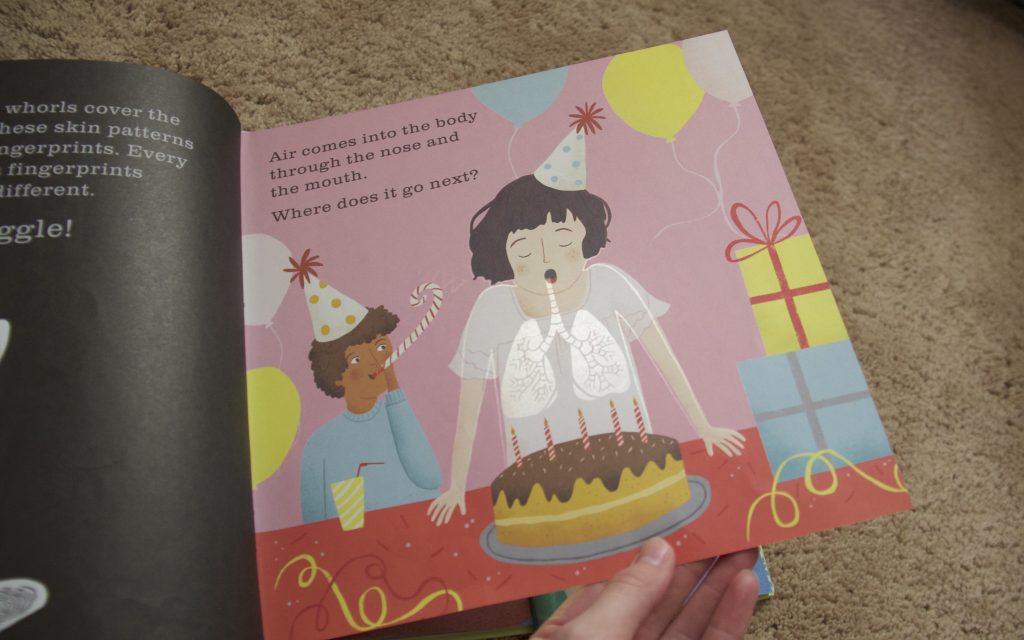 My kids have read this book over and over again, and never get tired of it! I mean, whoever thought of this concept is a genius! It is so engaging, even adults love to shine the light behind the pages.
When you flip the page you can read more about it!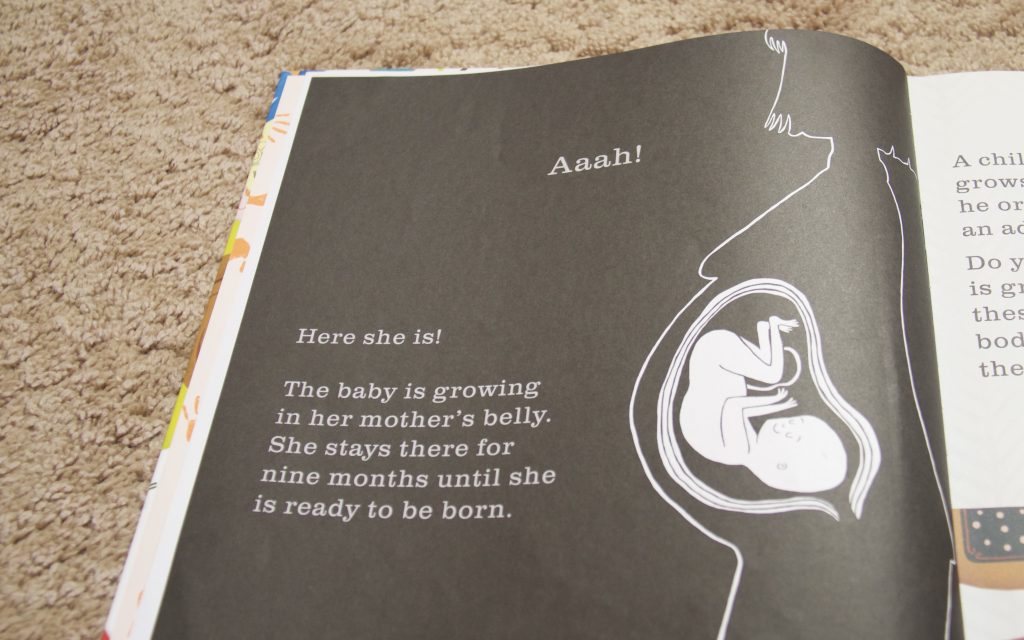 If you want to see more inside pages of these books, check out this YouTube review of them here:
https://www.youtube.com/watch?v=_M5IClYE5kc
And now for a giveaway!!!
For anyone interested in getting this series for your kids, click this link to see all the titles:
If you decide to purchase one or more Shine-a-light books, I will enter you into a drawing for a FREE Shine-a-light book "Secrets of the Apple Tree"!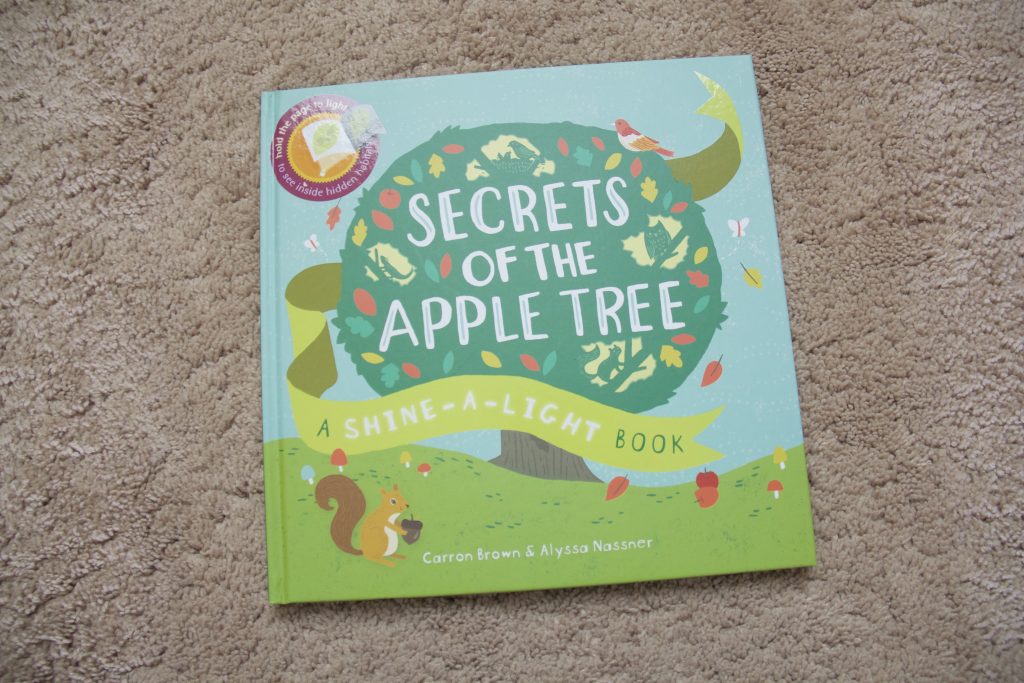 Simply place your order on this website, then shoot me an email at thelittleyears@gmail.com to let me know you put an order in.  I will add your name to the drawing for the FREE book!
The drawing will take place and winner announced next Saturday April 15th, 2017.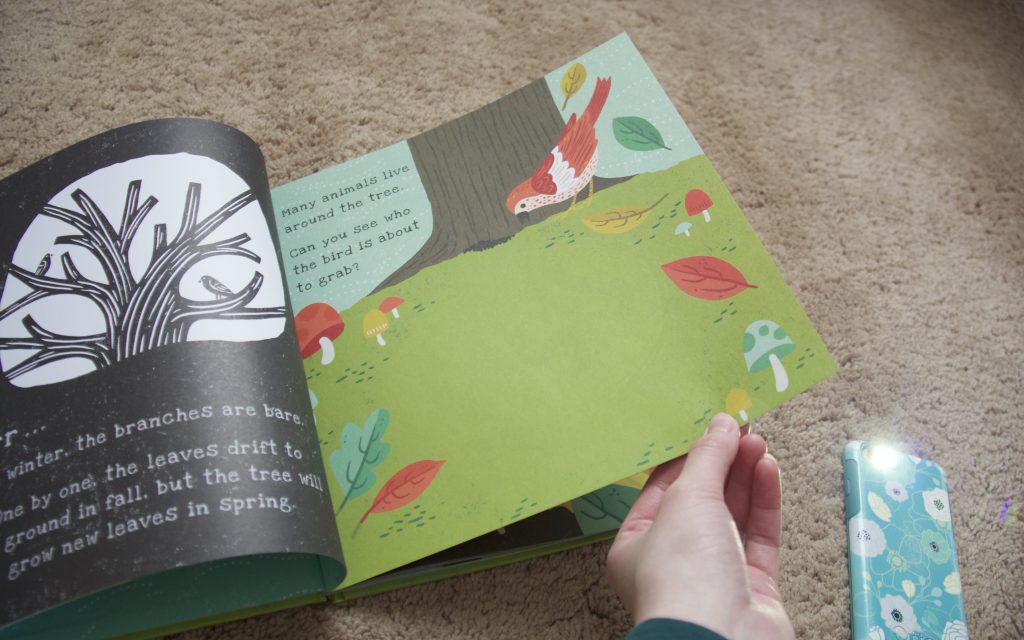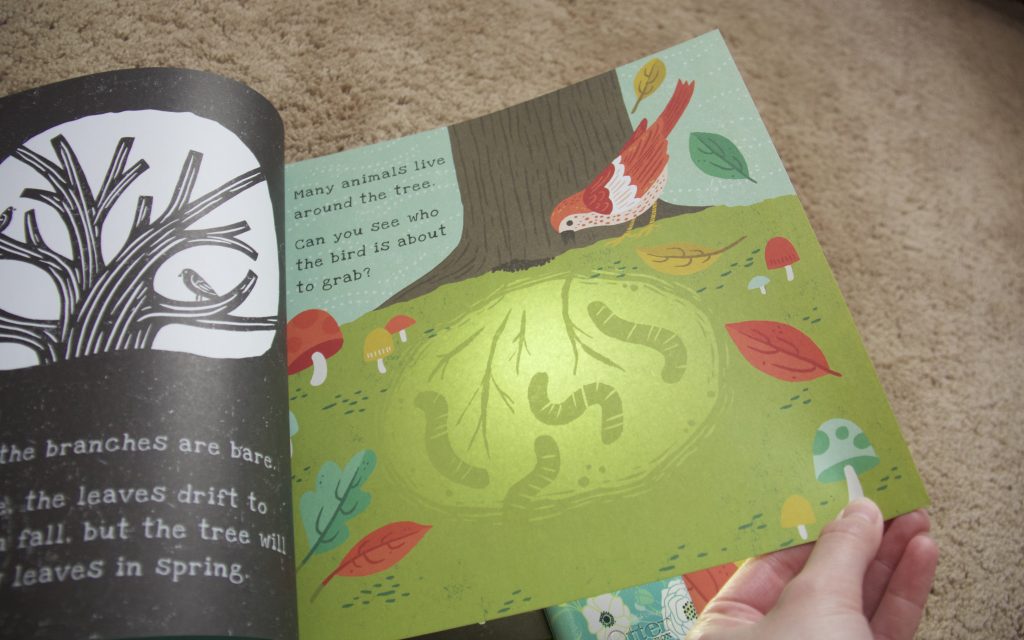 *This giveaway only ships to addresses within the United States.