Hey Ladies!
Something I'm trying to build through this blog, is a community of ladies and mommies who are facing similar challenges and goals.   I love, love, love to hear from you in the comments on each post, and appreciate all your encouragement as I've gotten started on this blogging adventure. 🙂
It would be so nice if you would introduce yourselves in the comment section of this post. You can keep it simple, just your first name and a little something about yourself, like what state you live in, or how many little ones you are raising, or what connected you to this blog, or even which subject of this blog you are most interested in reading. Whatever tidbit you'd like to share so we can all "meet" each other.
Every comment will be an entry to win a surprise gift that I'm putting together, featuring some lovely items you will enjoy! (because I love fun giveaways!!)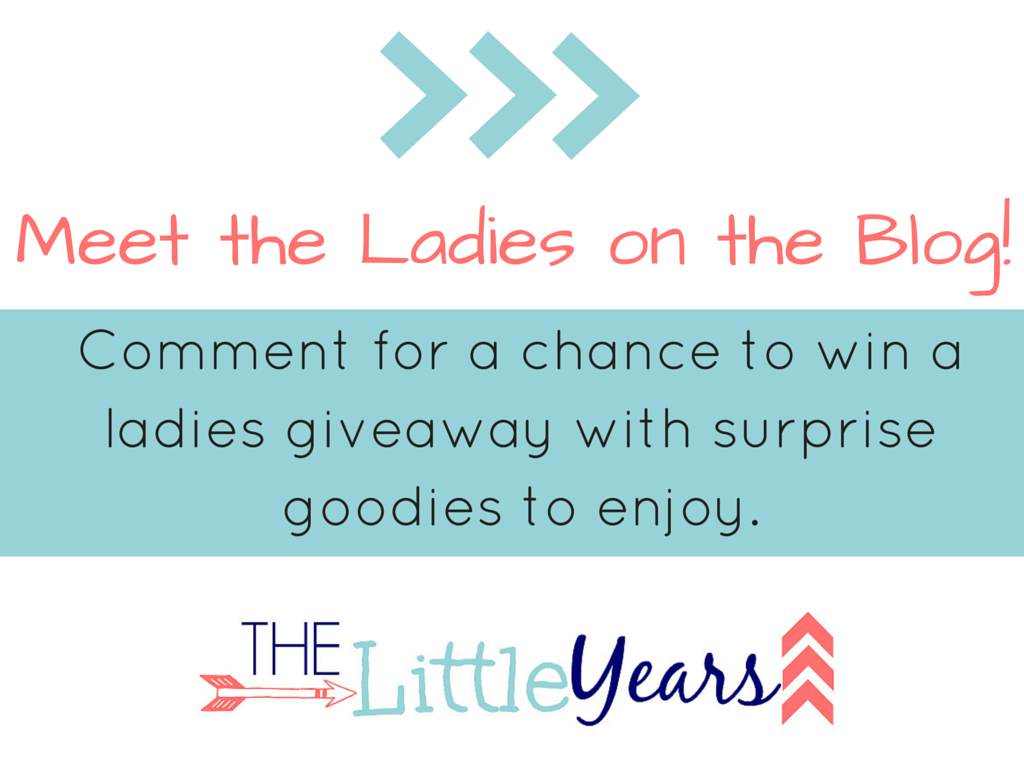 P.S.
If you have already won a giveaway on this blog, please do not be hesitant to comment on this (or any other) giveaway posts.  You can win more than once!
One more thing…
The surprise giveaway may or may not include coffee, chocolate, and jewelry! 🙂