It's been a little quiet on the blog the last few weeks, so here's a quick life update, and a sneak peek at what I have coming up for you in this last part of 2016 and in January…
December hit this family hard.  Oh, we've been having fun, but it has been nonstop!  In October, Kenny turned 4, and in November Addie turned 3. Michael is quite a handful at 1.5 years now.
(PC: Jack McDonnell)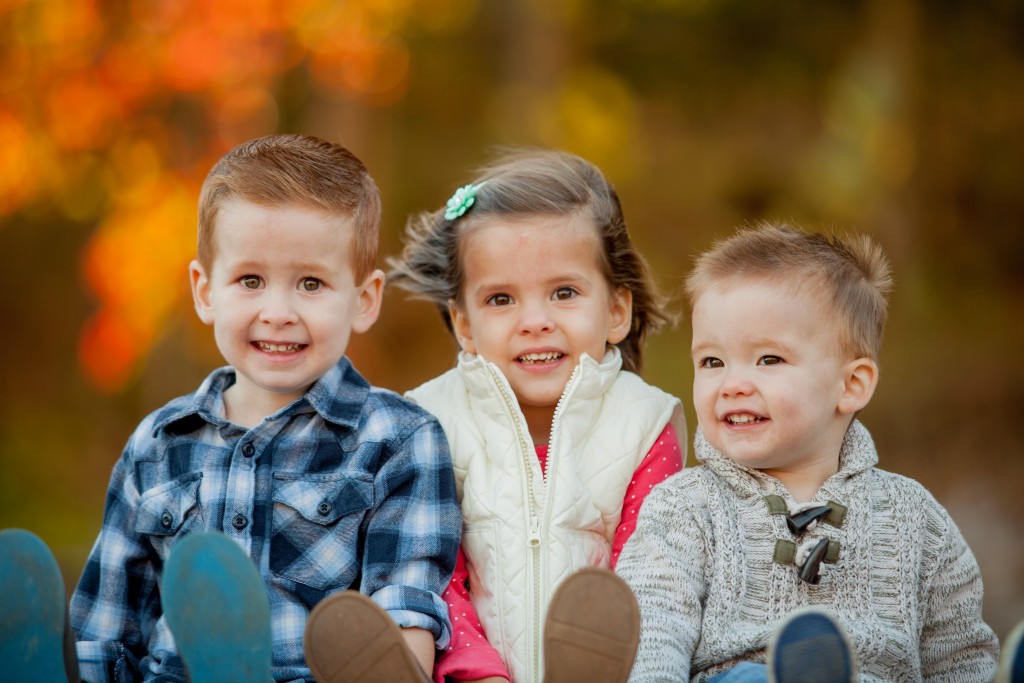 Sometimes I stop and think, "Why did I decide to start a blog at the busiest stage of motherhood?"  But you know what, I told Rick, with all the mothering, and house cleaning, and meal making that goes on, I think it's just my way of having something of my own, apart from all that. As I get time, I love to share ideas and interact with other moms.  You all have given me such nice, encouraging feedback, and I have enjoyed this very much!  So in 2017 the blog will continue!!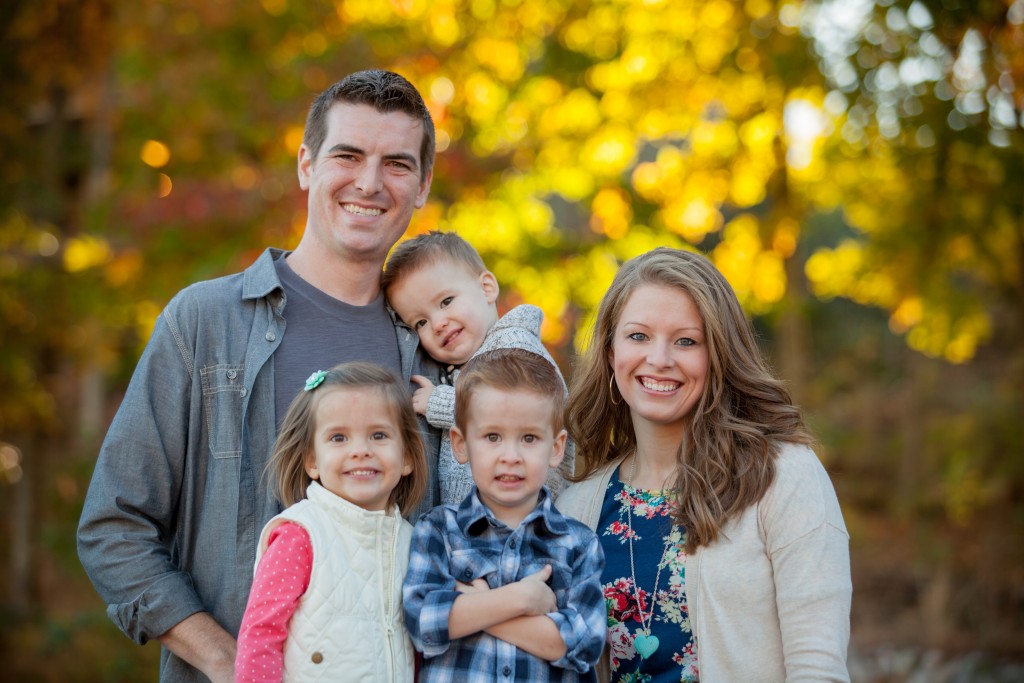 Our December calendar is filled with Christmas concerts, holiday get-togethers with friends & family, and I'm planning a 30th birthday party for my amazing husband!  With his birthday squashed between Christmas and New Year's, it's going to be a crazy ride to the end of the year. This introvert is way outside of the comfort zone with all these social activities, but I'll survive. 😉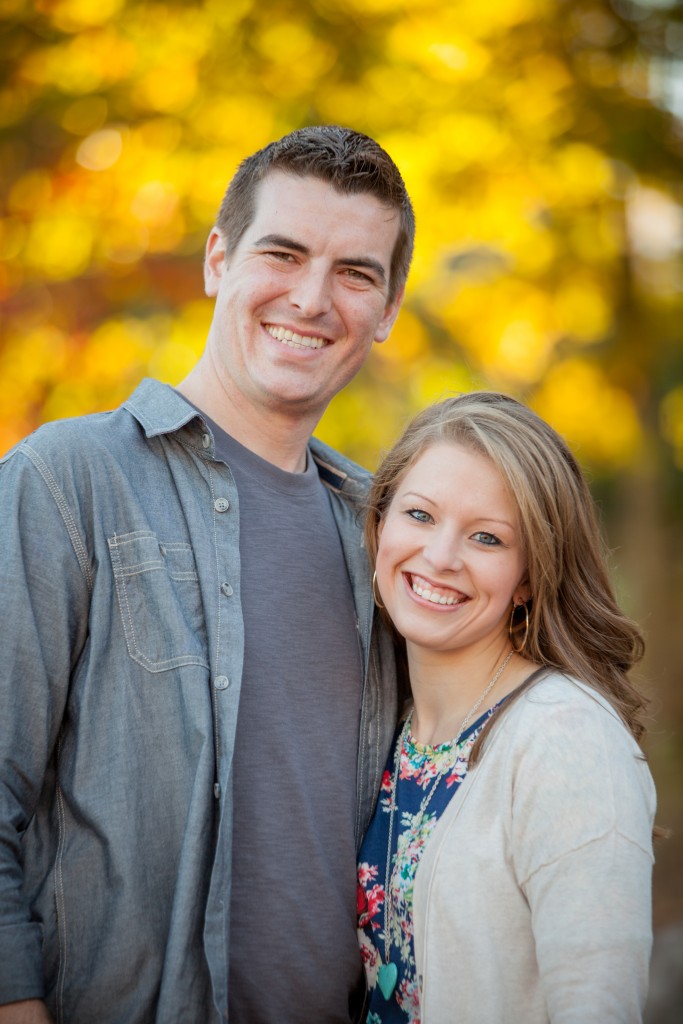 Upcoming on the blog, I have a lot of half prepared posts that will be coming your way shortly, including—- An interview with MY mom (who raised 13 kids!), how to do date nights when you don't have a "date night", and a couple of cute holiday ideas for your toddlers.  Stay tuned!
Thank you for all your patience during this very busy season!