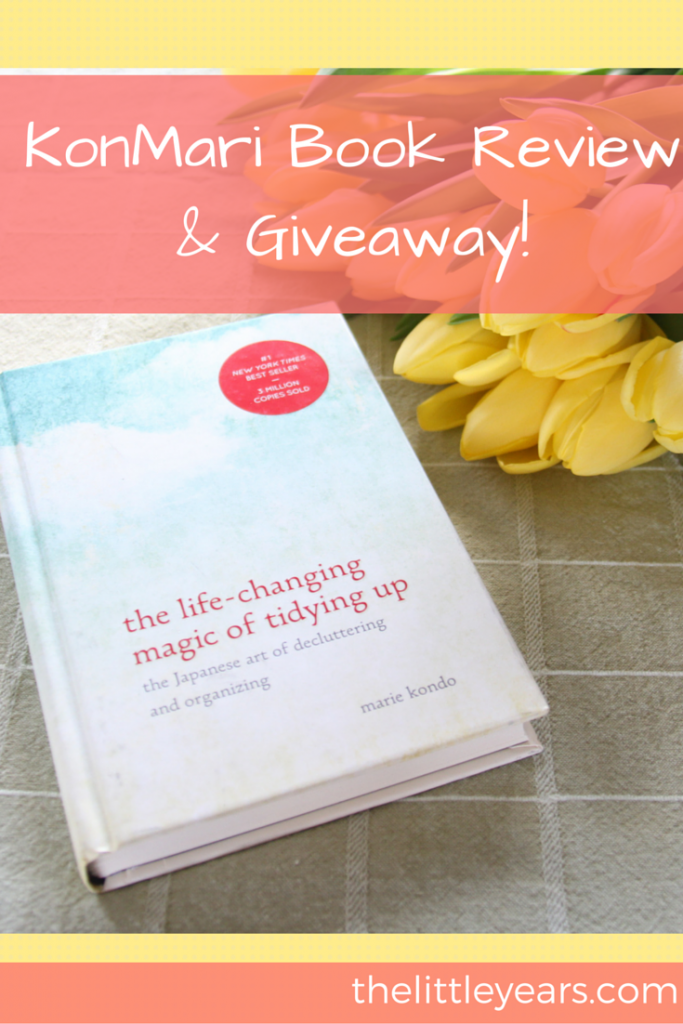 Recently, I noticed that no matter how much I organized and got rid of things, it seemed like my house still wasn't decluttered enough. Working one space/cupboard/drawer at a time through my house, organizing each one, simply wasn't working.  By the time I got a few areas clean, there were new "stash spots" appearing elsewhere.
Just as I was getting ready to redouble my efforts, and began ruthlessly going through my clothes, weeding out items I hadn't worn in forever, I heard about this book called, "The Life-Changing Magic of Tidying Up: The Japanese Art of Decluttering and Organizing"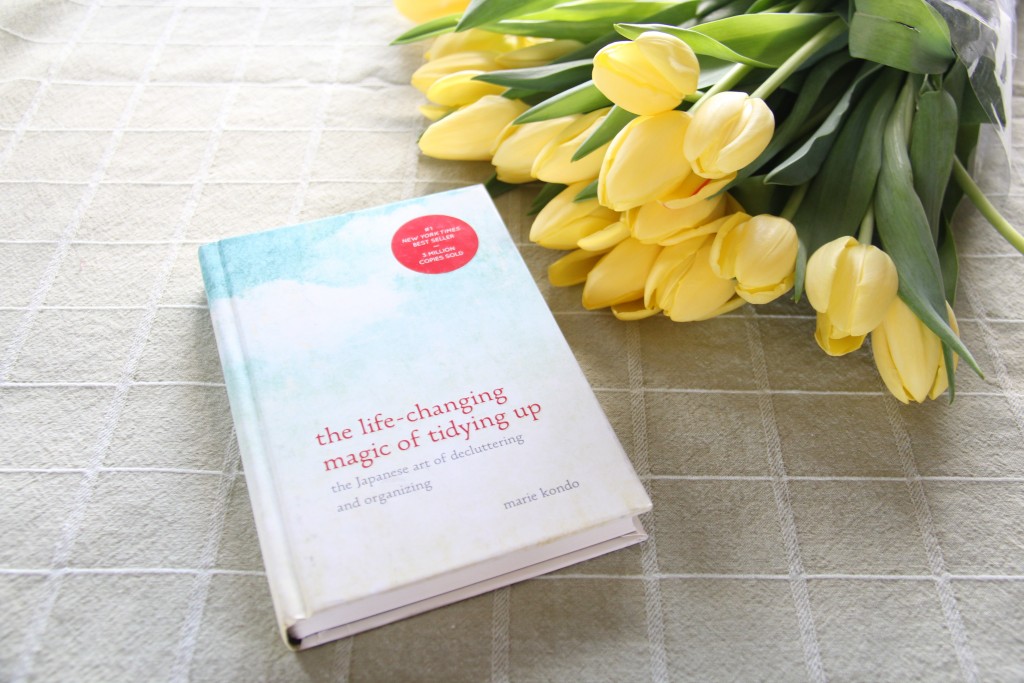 I literally read straight through the book in two days.

 
It was the perfect time for me to read this book, and I believe it will save me from further frustration with the never-ending clutter battle.
To be honest, I did not agree with absolutely everything in this book. There were a few things that were unnecessary, and a little "out there", particularly in the last chapter…but my overall takeaway was immense.  I am viewing my stuff and my house from a completely new lens now!
If you haven't read this book, I highly recommend getting a copy of it, or see if your library has it.  There was a waiting list for it at my library.  Women are excited about this new way of keeping the house tidy all.the.time., and after reading the book, I can totally see why.
I have never been so excited to get rid of stuff, and this will be a huge step towards the minimalist lifestyle I want to achieve!
Now that I've finished this book, I'm giving it away. For a chance to win it, comment below.*  I will randomly select a winner from the comments, and ship you my once-read copy of "The Life Changing Magic of Tidying Up" for FREE!
Have you read any books recently that completely changed your mind about something, and gave you a fresh perspective?
Comment below and tell me about it!
If you're still on the fence about reading this book, check out all the Amazon reviews.  People are having GREAT success with the KonMari method!
I will be doing lots more book giveaways, so make sure you subscribe in the sidebar.  You'll get an email when there's a new post, so you don't miss out on anything! 
*Shipping only available to U.S. addresses.