Facts
Children learn in facts.
Children are very factual little humans. They don't understand sarcasm until they get older, because they take everything at face value. Children listen to what you say and believe it.  They have no reason to question it. Learning facts about things is what small children are best at.
Repetition
As adults we get "bored" with repetitive things, but children do not.
Do you get tired of the same thing over and over? Well, let me tell you something, children do not. Let's think about it…do they ever get tired of hide n' seek?  What about their favorite book? (reading through for the umpteenth time, I'm always amazed they're still listening.) animals sounds? always a hit!  Perhaps it's because they do everything on repeat, "Mommy, mommy, mommy, mommy, mommy…"  Sound familiar?
Mimic
They want to be like you!
Children do not only mimic what we say, but how we say it, and with what attitude it is said. The bottom line here? They want to be like you. If you have negative comments about something, they will develop a negative attitude toward the same thing.  If you love something, chances are they'll enjoy doing it with you. Teach with joy and they will learn with pleasure!
Attitude
Your attitude comes first, their's matches it closely. 
I experienced this with Kenny and the violin.  If you are a regular follower on my blog, you know my husband and I own a music store and studio and Kenny started taking violin lessons when he was 2 years old. At 2 years old, your child's world is so wrapped up in yours that how you are, is how they are.  Simply put, on days when I was having fun practicing with him, he was having a great time and we had productive practice sessions. However, on days when I was rushed or stressed he would completely shut down and we would get NOTHING done.  I soon learned to avoid practicing when I wasn't in a good frame of mind, and only begin a session when I was feeling extremely patient (teaching a 2 year old the violin requires a large amount of patience!!)   On certain rushed days it is better for us not to practice at all then to practice with him crying and me feeling like the worst parent ever!  I should add here that when you're stressed, even if you're trying to fake that everything's great, your kids still get the stressed vibe from you. They are very sensitive to your mood. (Read "9 Ways for Young Children to Enjoy Music Practice" for more about our music lesson adventures.)
Ease
Children learn with ease what is difficult for an adult to learn.
From ages 0-6 children have a propensity to learn unlike any other time in their entire life!  The first six years are vital. Things that are learned as a small child are imbedded as a natural part of who they are.  You can especially see this when it comes to learning a second language.  If children hear and speak two languages instead of one, they become bilingual.  They speak comfortably in both languages, even if they are stronger in one.  My children can pronounce Spanish words MUCH better than I can, because they have been hearing it since birth. I wouldn't consider them to be bilingual, but they know a boat load more than I do, and they don't even have to try hard!   Many people understand the value of starting kids young on foreign language, or music, but children learn all things with ease at this age.  They can learn to read and do math before the age of three, they can learn to not just speak two languages, but three or more. They can learn to recognize hundreds upon hundreds of individual types of birds, dogs, trees, flowers, and other things in nature. They can learn to write. They DO usually learn to crawl, then walk, speak, recognize colors, shapes, and animal sounds by age three–so why are we shocked that they can learn all these other things?   The whole world is about learning for them.  Whatever we integrate into their lives at this young of an age becomes a natural part of them.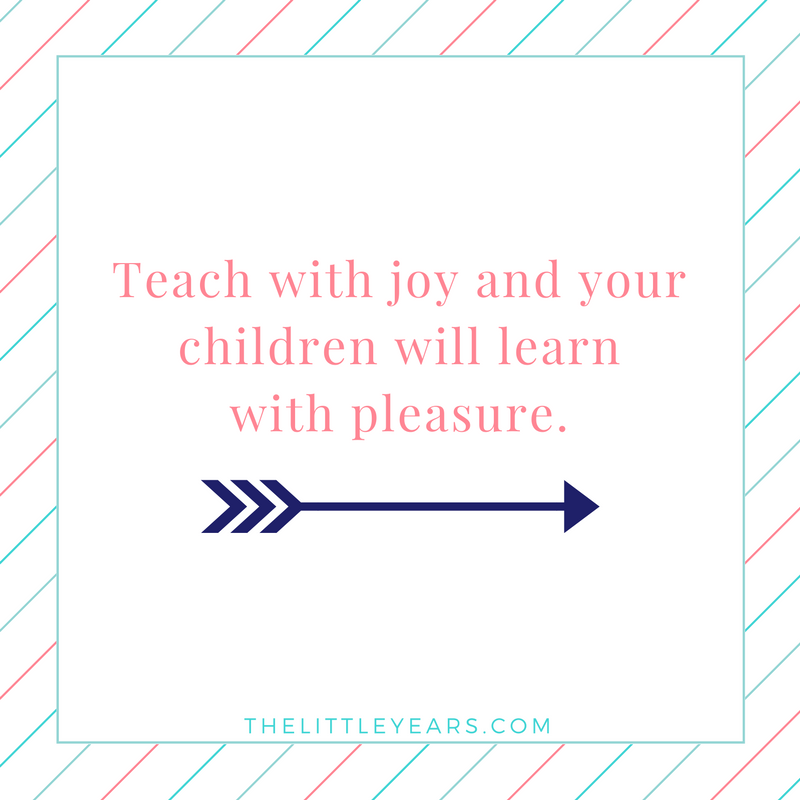 Over the next few weeks, I will be sharing with you my favorite way to teach children so many great things, starting at infancy and up through six years old (it's simpler than you might think.)  I will give you tidbits of research and information that will amaze you, and share resources to get you started with your children.  With all their natural bent toward learning, I know you're going to be surprised at how quickly they learn new information.
You might also be interested in reading this post which has more on teaching children, and how children learn best and "6 Ways to Raise Smart Kids".