Disclaimer: This post contains affiliate links and I will be compensated if you purchase after clicking on these links. I have been compensated for writing this post. There is no extra charge to you if you decide to purchase. 
I recently became an affiliate for Gymboree, and thought it would be fun to introduce you to their new Peter Rabbit line for babies that is simply adorable.

These are my personal favorites
(Click the titles below each picture to view on the Gymboree website.)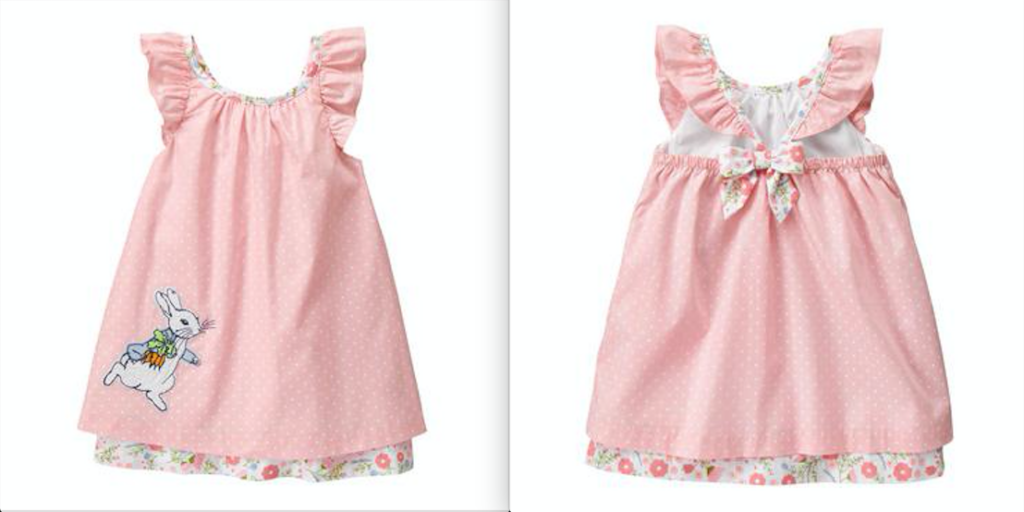 So adorably spring-y!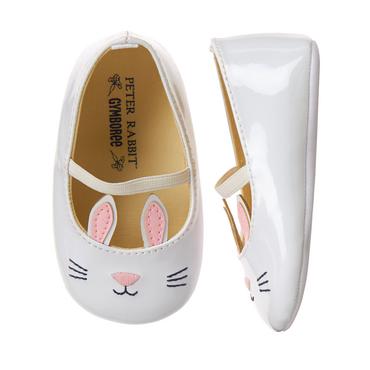 And how precious are these?!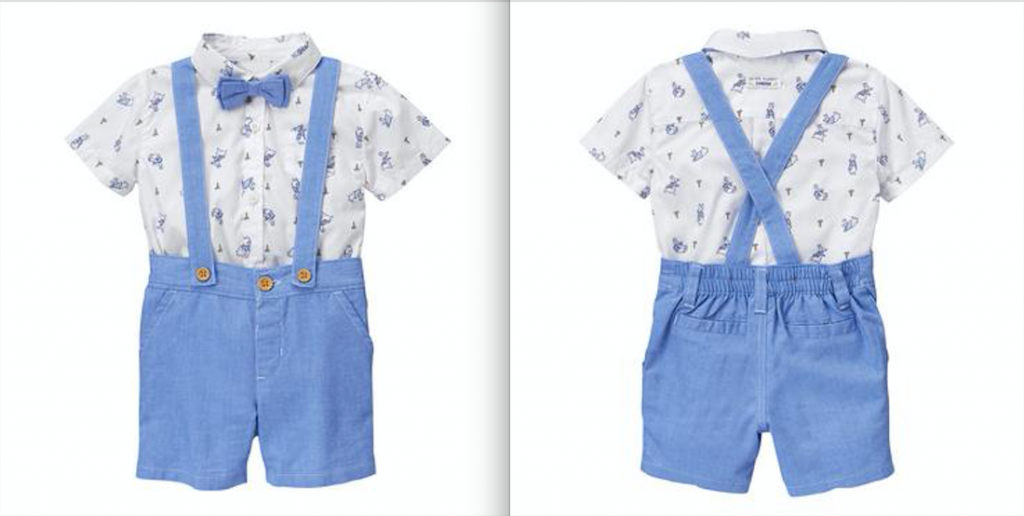 Because baby boys need Easter outfits too. 😉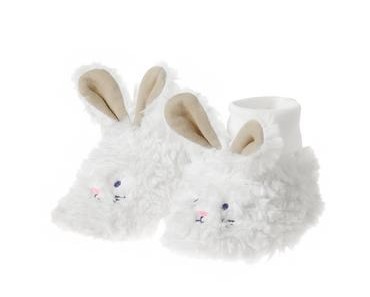 Can you get any more classic than fuzzy, white bunny slippers?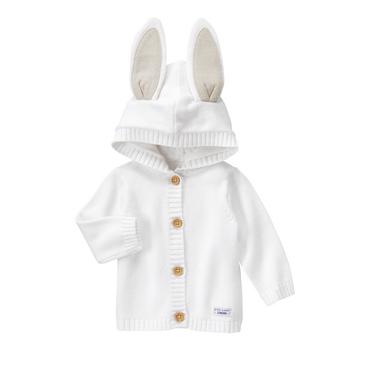 My top pick is this cardigan. I mean, everything about it just makes me say, "aww!"
I hope you enjoyed this little sneak peak of Gymboree's newest line of baby cuteness!