Today I am 20 weeks along with my little one. Halfway seems so impossible to me, and yet, here I am.
To the mamas who are mamas to babies in Heaven, and to the ladies who long to be mamas, I just want to say that I pray for you. If I know you by name, you are on a prayer list that I pray over every day. I carry a small piece of your burden each day, and lift your name to God, that He would work a miracle through you. I pray for a sweet babe in your arms.
I find myself feeling guilty for having already had 3 healthy babies of my own, and wish I could do something to fill your arms too.  I never post without thinking of you, and the possible pain you will feel at the announcement of my expecting yet another baby.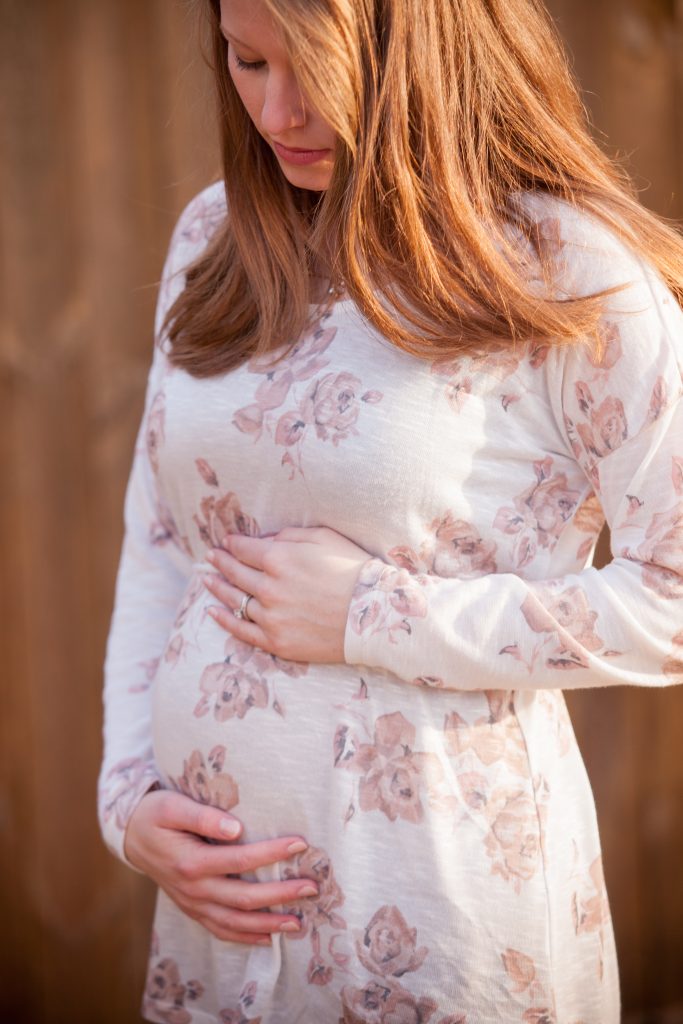 During my last pregnancy, I felt so deeply about this, that I didn't do much celebrating of my own pregnancy. I wondered why I was having a third, when some were still waiting for their first. I didn't announce the pregnancy for a long time, and almost everyone knew by the time I made an official announcement (my growing tummy made it very obvious.)
This time I have to take a different approach. I will still hesitate when I go to hit the publish button on this blog, and I'll still hope it doesn't make any sweet lady cry over the longing in her heart.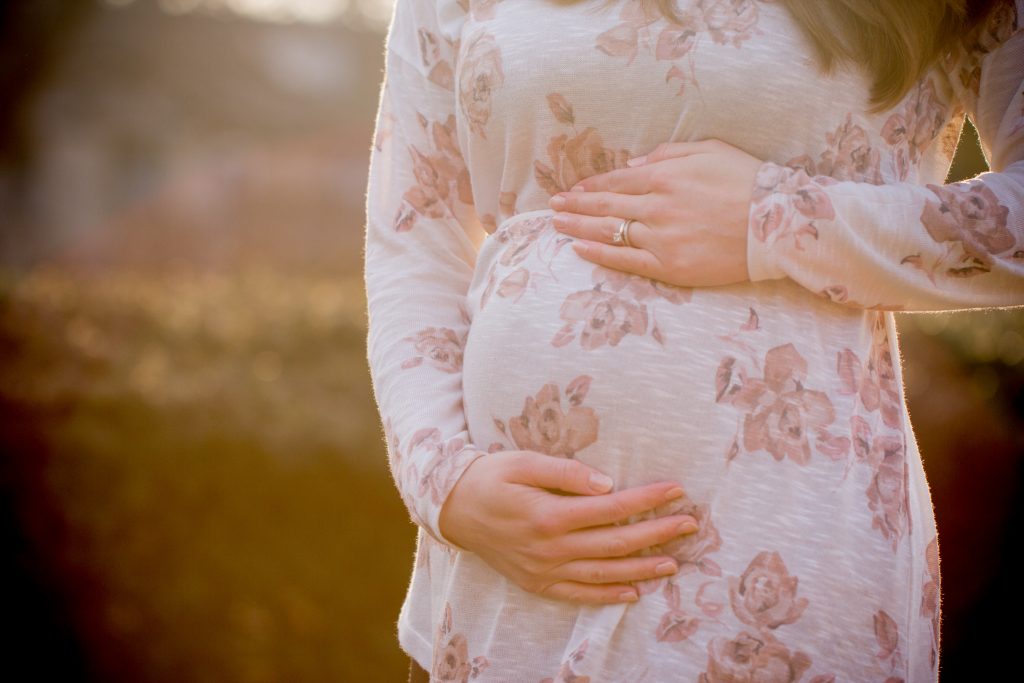 But here's why I have to celebrate this baby.
In a culture where there is a horrible practice called "abortion"; where human life is carelessly tossed aside, and darling children aren't even given a chance to come into the world; A culture where so many tiny, perfectly forming children without a voice of their own yet, have their lives ruthlessly pulled away; Life needs to be celebrated for what it is!
God gives life. God fashions each baby in it's mother's womb.
A dear friend of mine who struggled with infertility for years, had an honest talk with me about this. I asked her to tell me how it made her feel when other mamas were celebrating their pregnancies and she was still waiting.  She said that there will always be a twinge of sadness for her when she sees an announcement. But then she said with firm conviction, that every life should be celebrated!  She can rejoice in other babes being born, even mixed with her own sorrow, because life is a beautiful thing that is meant to be a cause for gladness.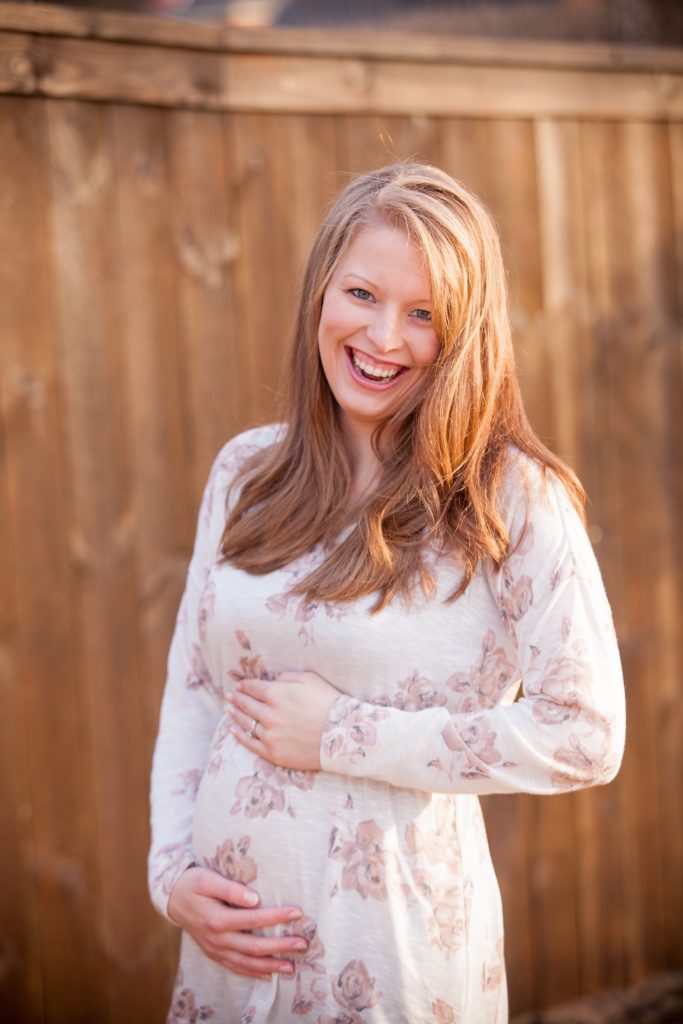 –
 So this post is a celebration of life!
I'm choosing to rejoice in this wee one growing so rapidly inside of me. The world takes for granted one of the greatest miracles of all– the bringing forth of new life!
 –